---
---
This is the best way to understand the basic rhythm, composition and playing of children, teenagers and beginners of college age.
Features: rugged and durable, suitable for young hands, moderate size, but fully playable and adjustable security: durable and child safe, with water-based paint, and non-toxic finish, your child will find out how to make different sounds, and it's great to learn about music features later on.
Skill development: develop coordination, motor skills, and auditory and creative skills. Encourage Music: teach children basic rhythm, playing and other musical skills.
Children's e-learning toys are specially designed for children aged 3 to 6 years; 3 AA batteries are attached for demonstration. Please use new batteries regularly.
Best gift choice: meet your entertainment needs at a price that doesn't destroy capital! Exquisite holiday gift and birthday gift for children over 3 years old; perfect children's guitar instrument of any age can start playing.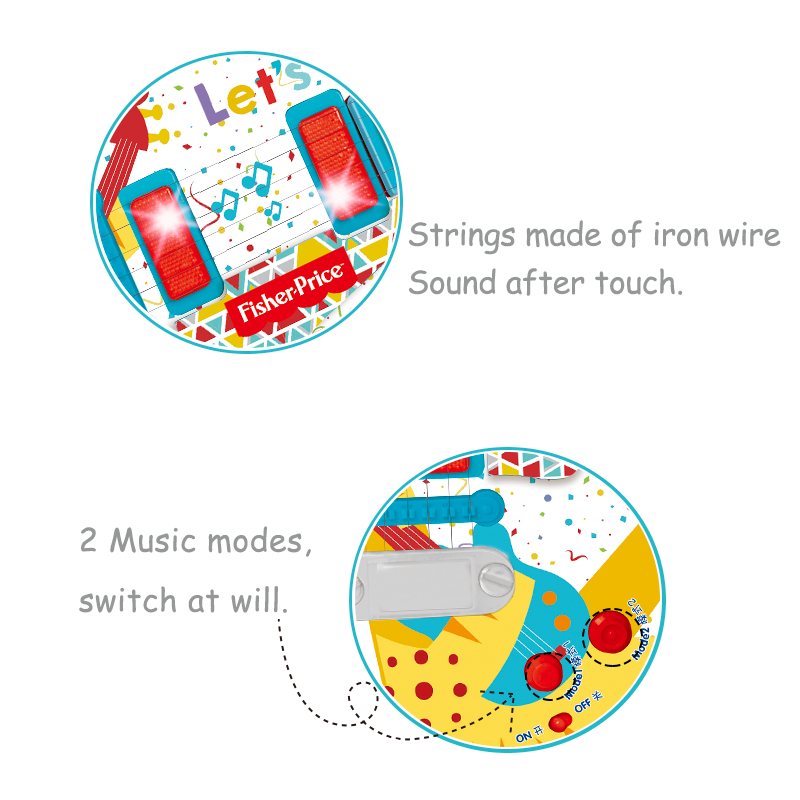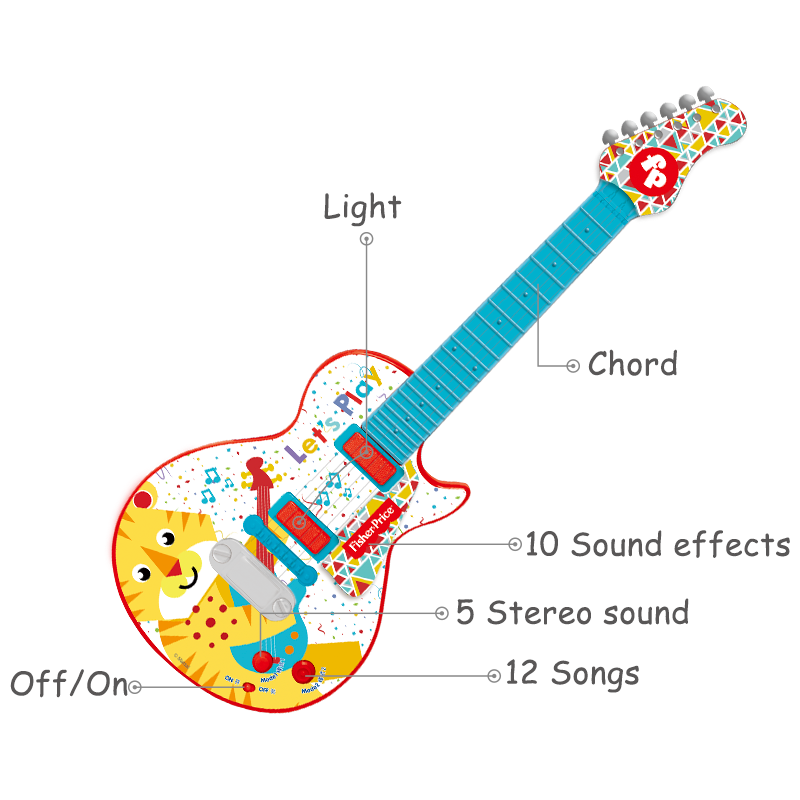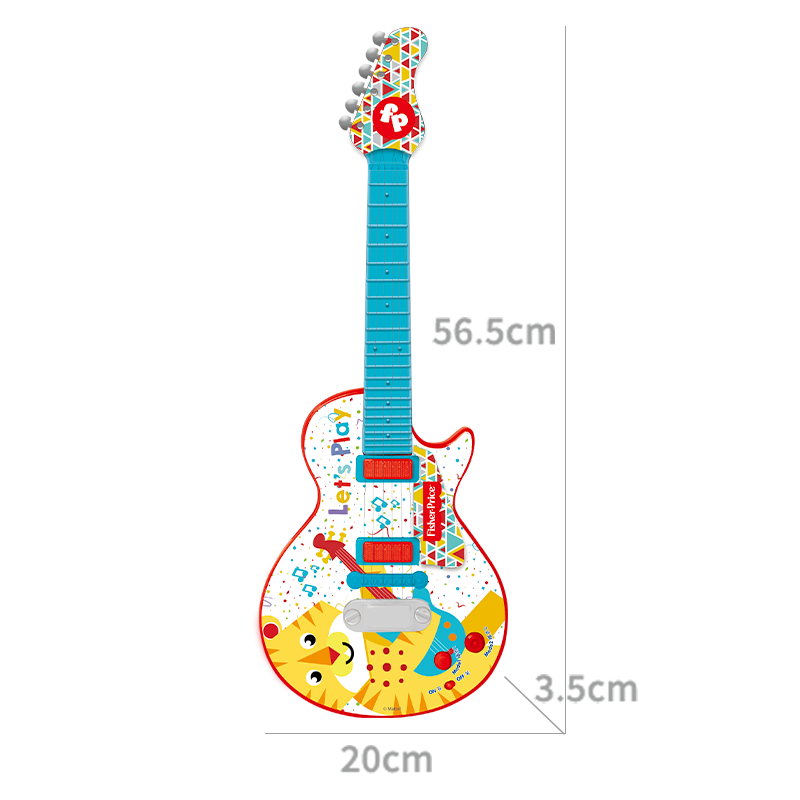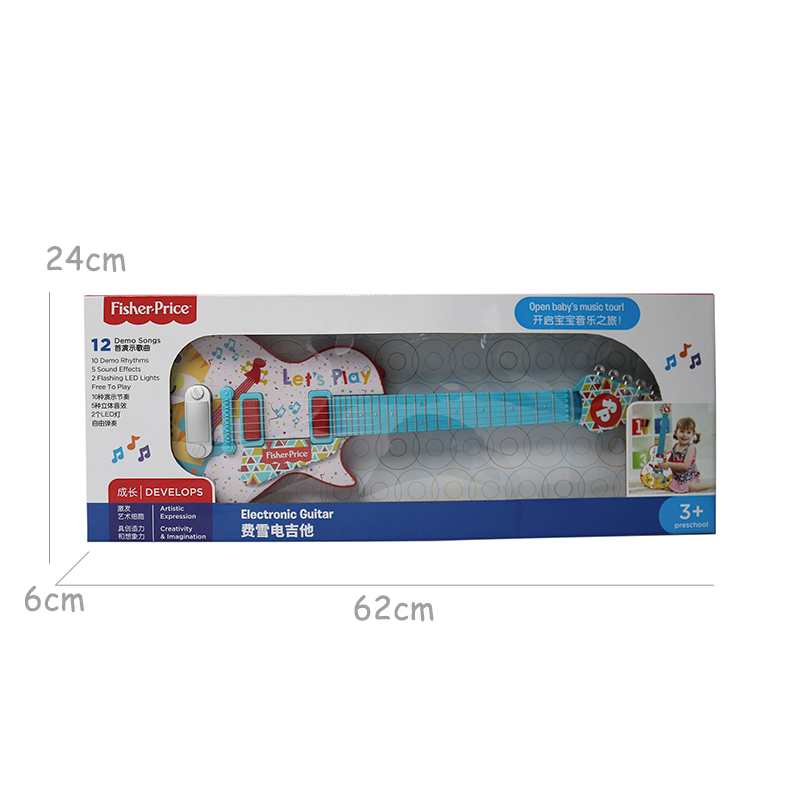 ---