---
---
Cute ukulele toy
-Children's musical instruments
product information:

Dimensions: 52x5.5x23.2cm, packaging: 60x24x6.5cm, 4 strings.

Performance: Take out the product from the mail order box and adjust the string performance.

Culture: Cultivate children's hands-on ability, cultivate children's hand-eye coordination ability, cultivate children's musical ability, and promote parent-child relationship.

Material: The product adopts environmentally friendly materials and is resistant to falling.

Others: Let your children develop musical skills from an early age.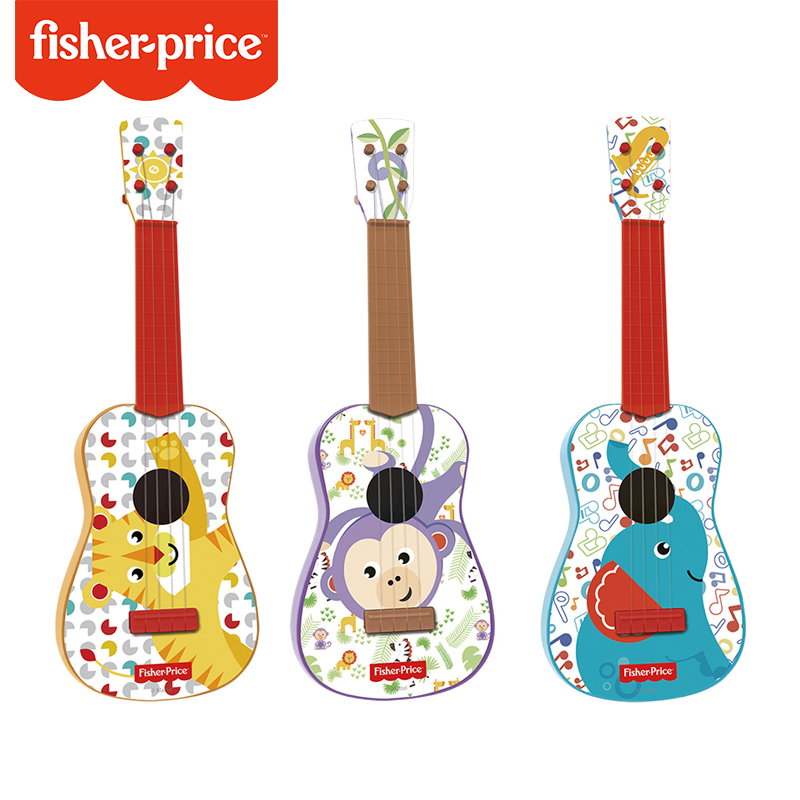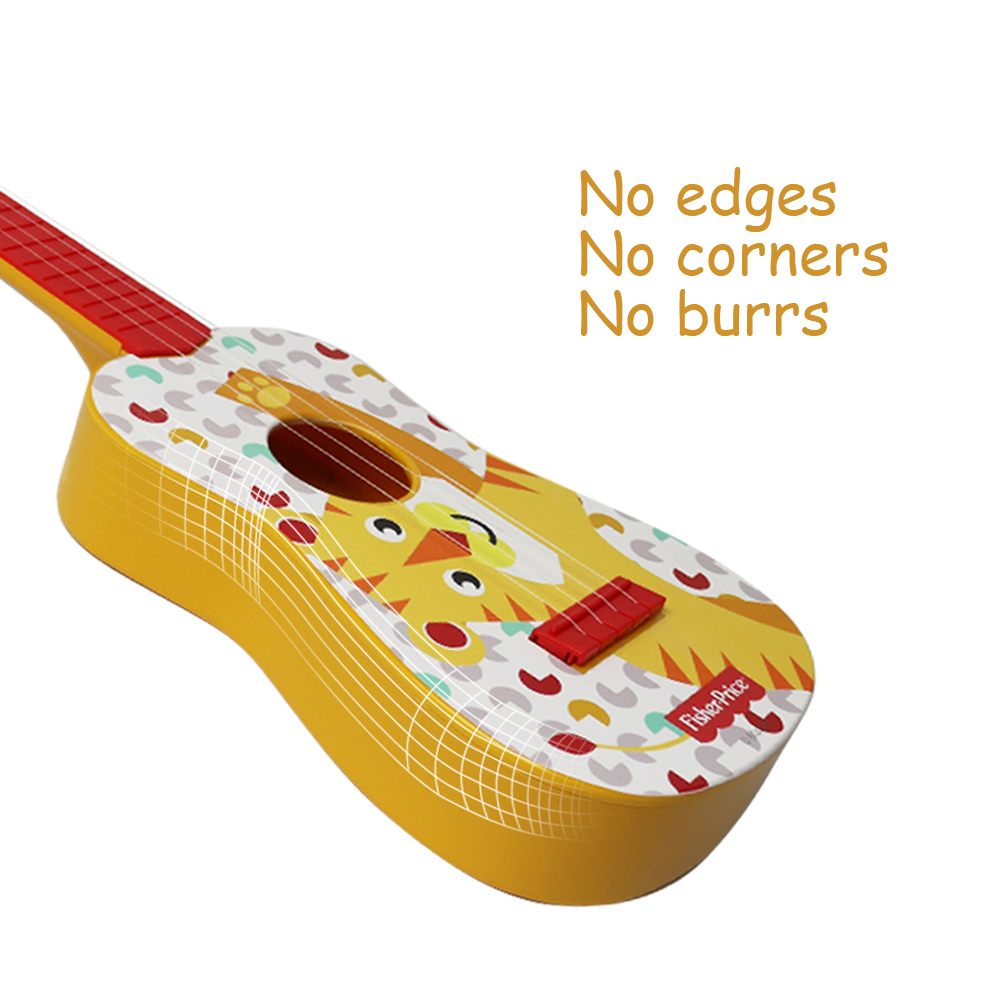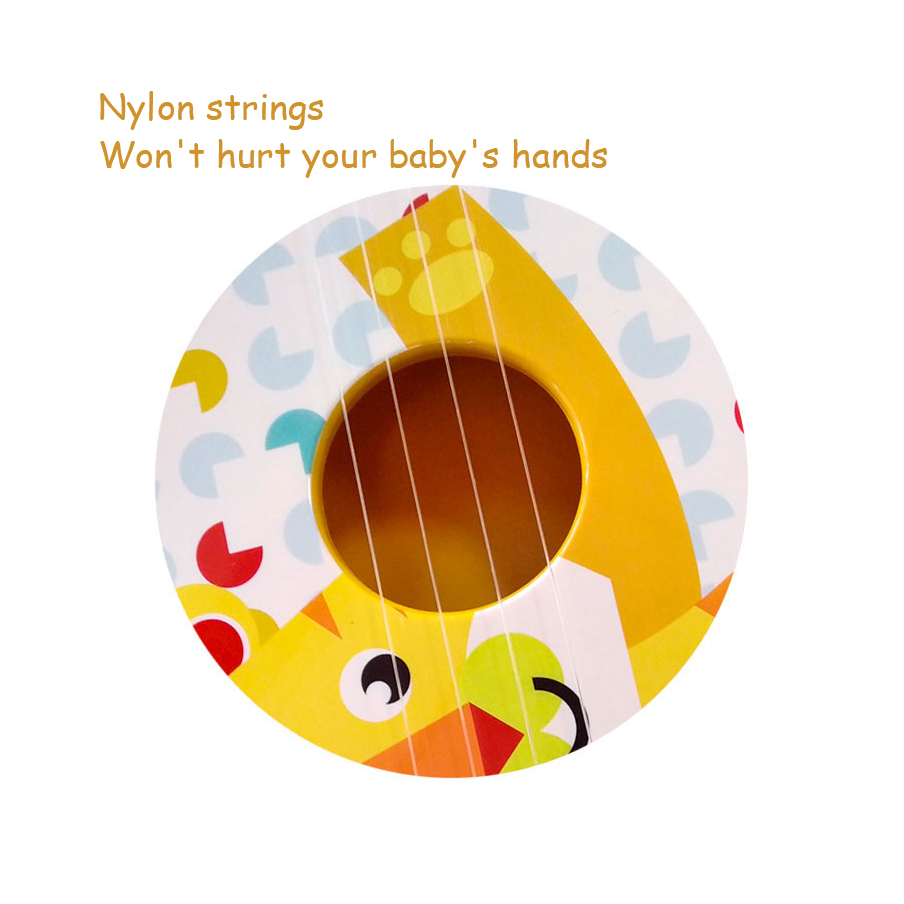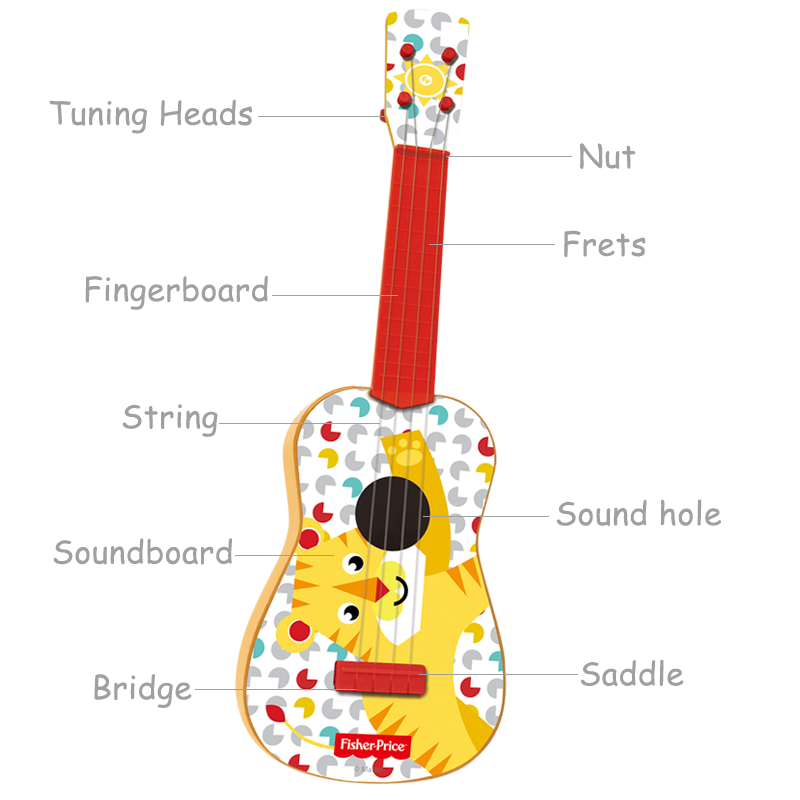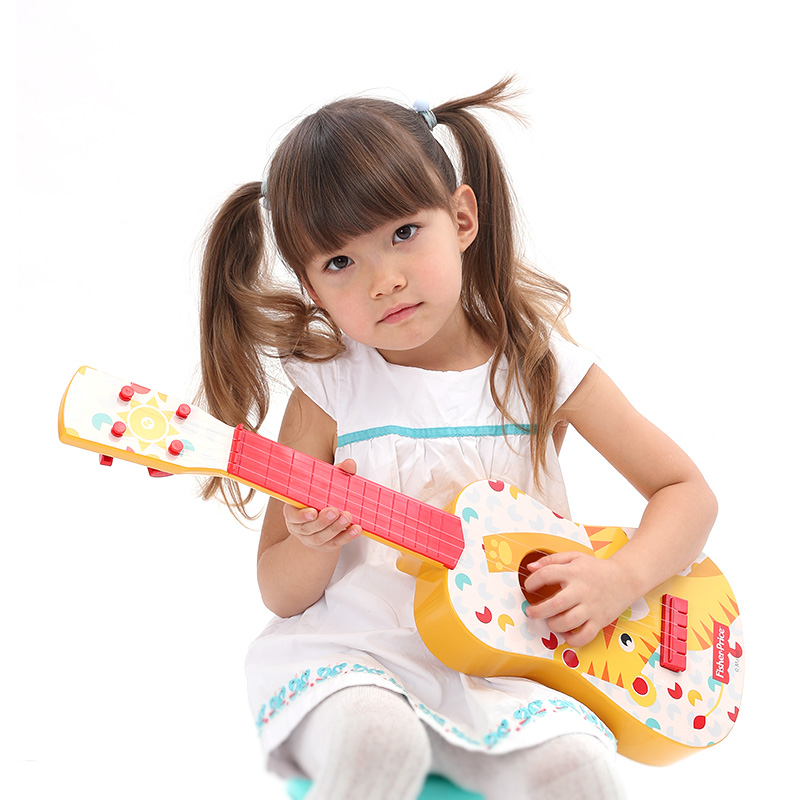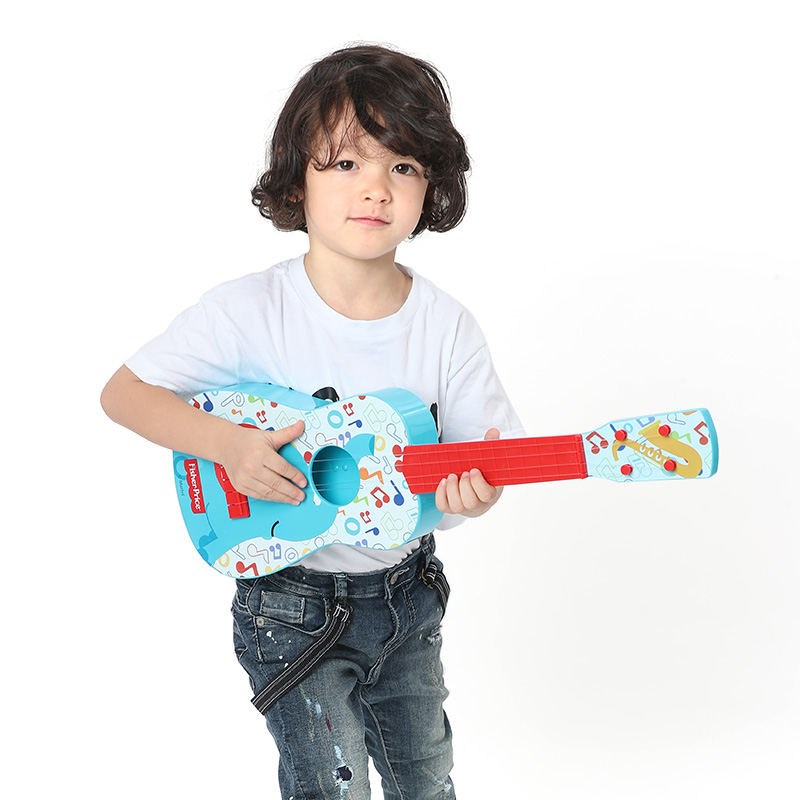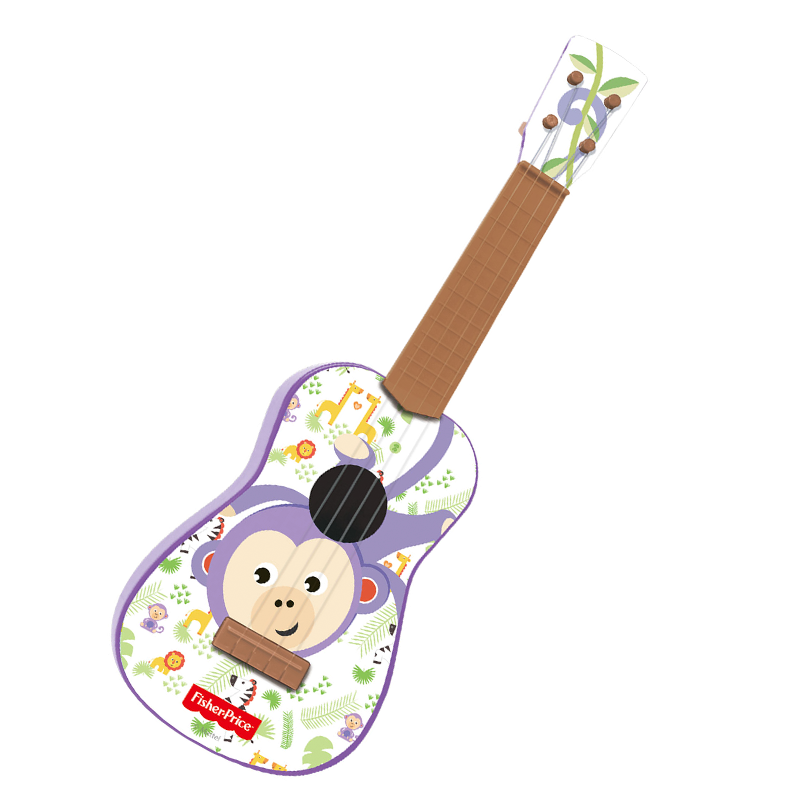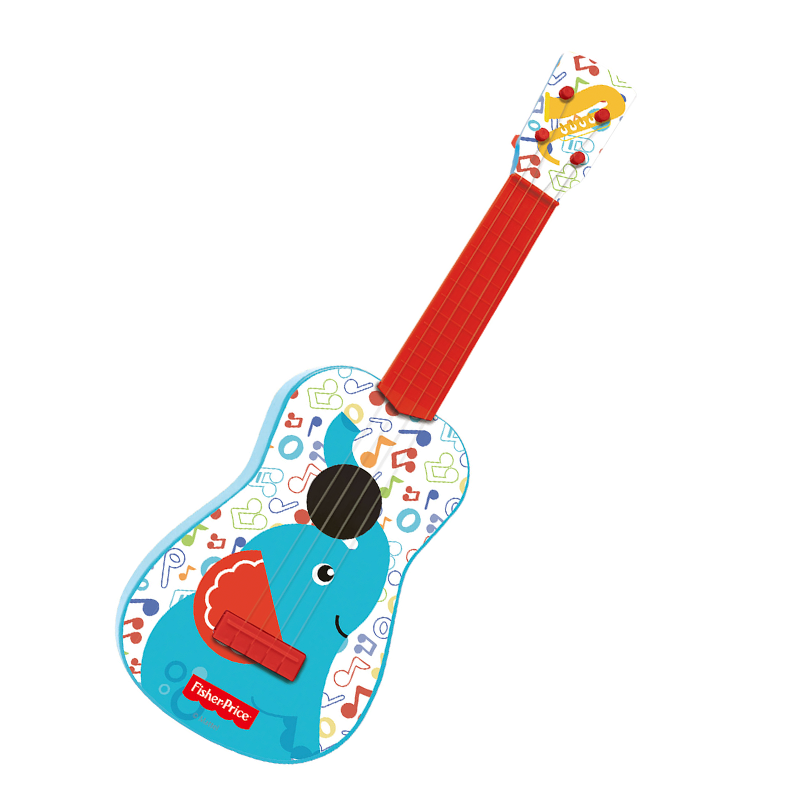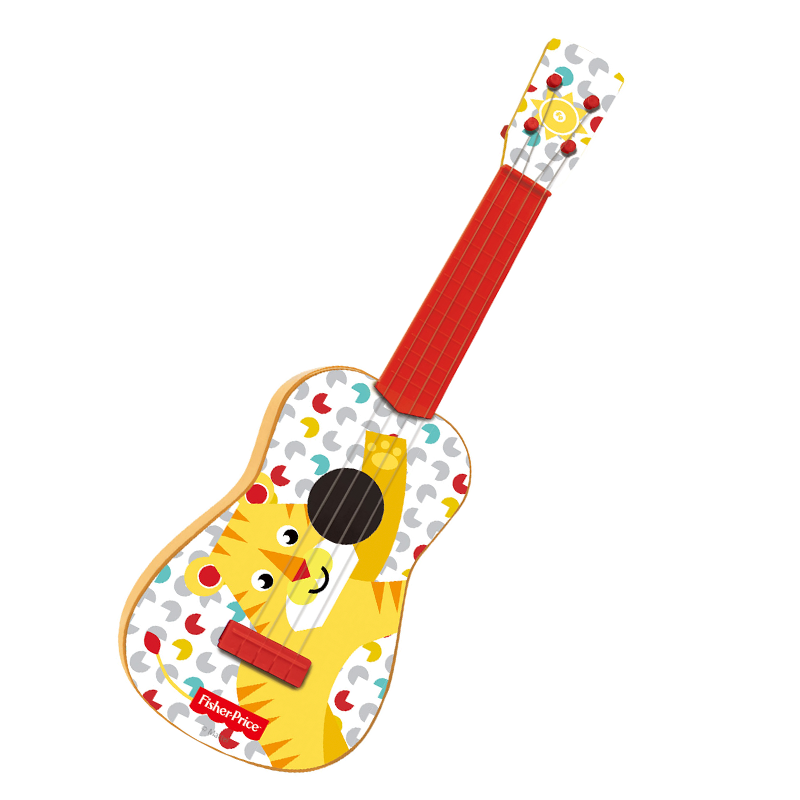 ---