---
---
1 Highly simulated Hummer H2 off-road vehicle shape, rough body proportions and coordinated, popular off-road vehicle theme.
2 Dual-mode operation function: 2.4G+Bluetooth APP remote control to move forward, backward, left turn, right turn direction, the structure is firm and not easy to fall apart during collision.
3 APP control multiple play methods: remote control interface operation, gyroscope interface operation, path interface operation, programming interface operation.
 4 The left and right four doors and the rear door panel can be opened/closed by one button (manually), the steering wheel/seat and other parts can be moved, and other actions of the real car can be simulated.
5 Exquisite high-end atmospheric packaging, good gifts for children.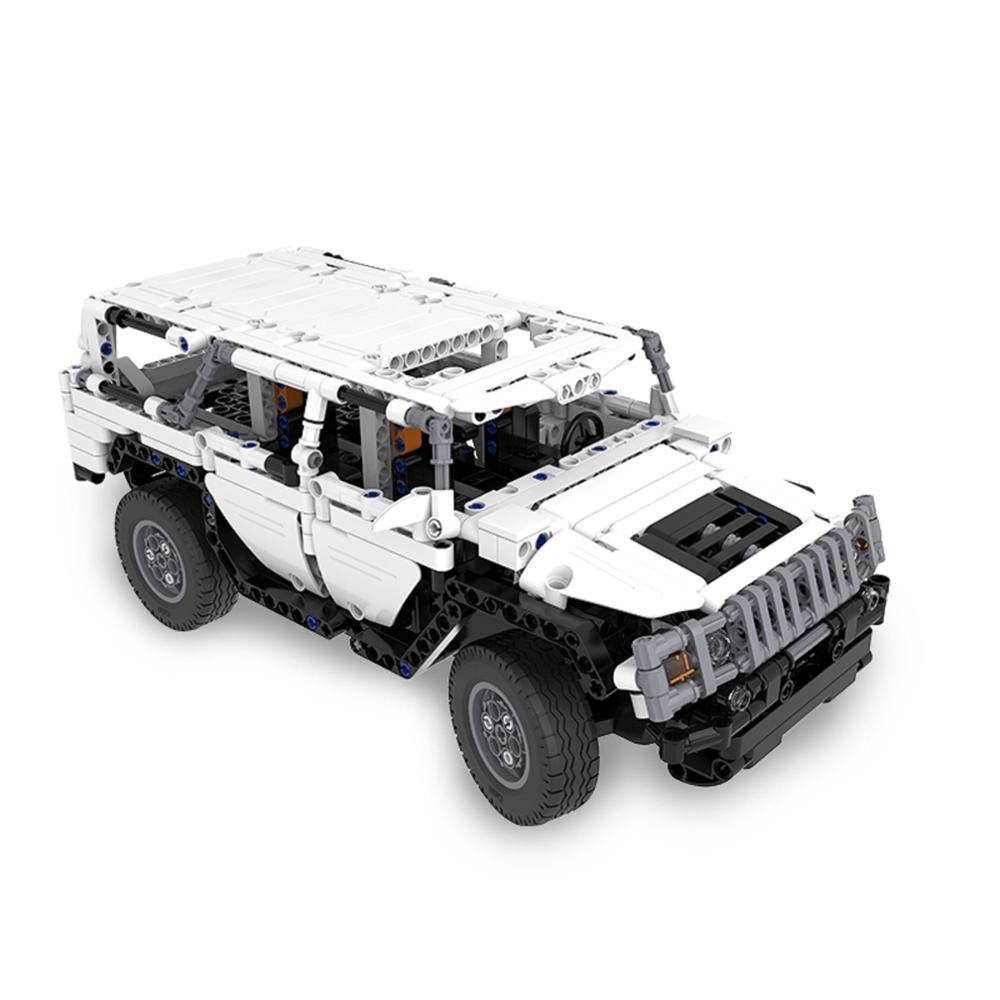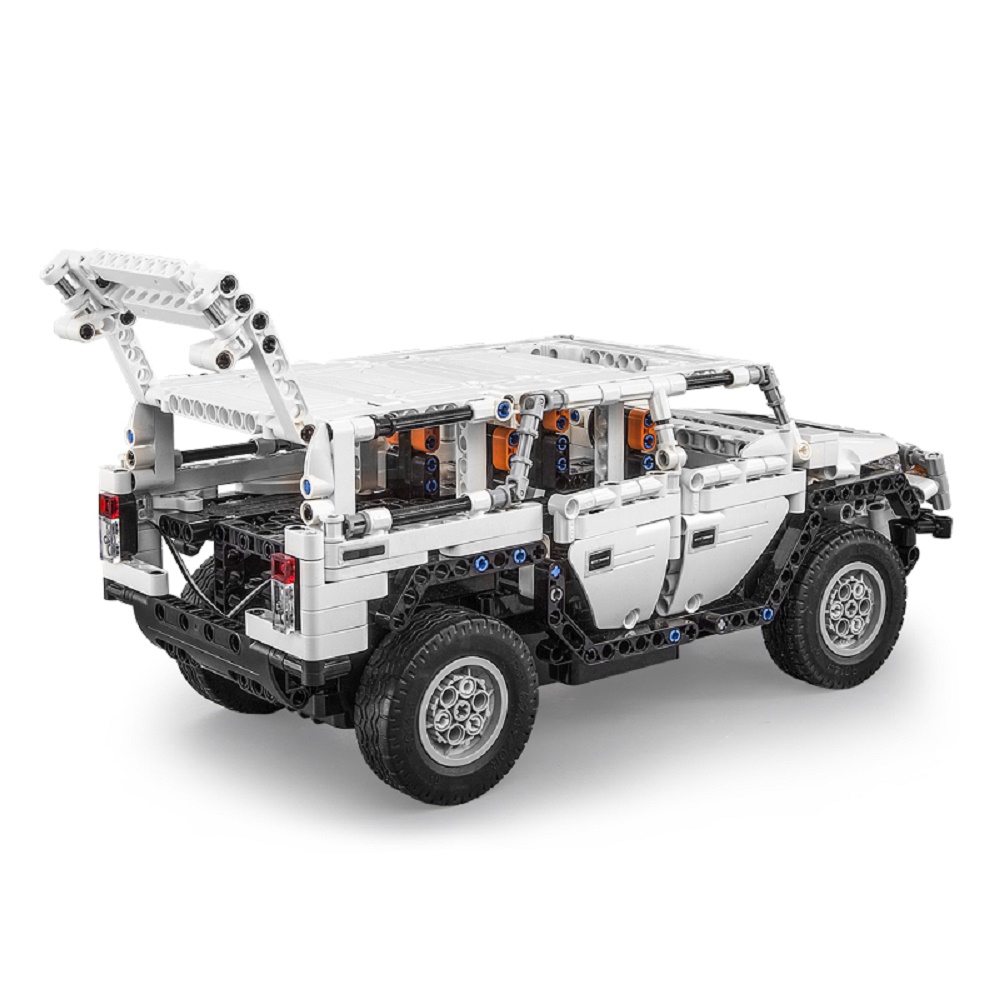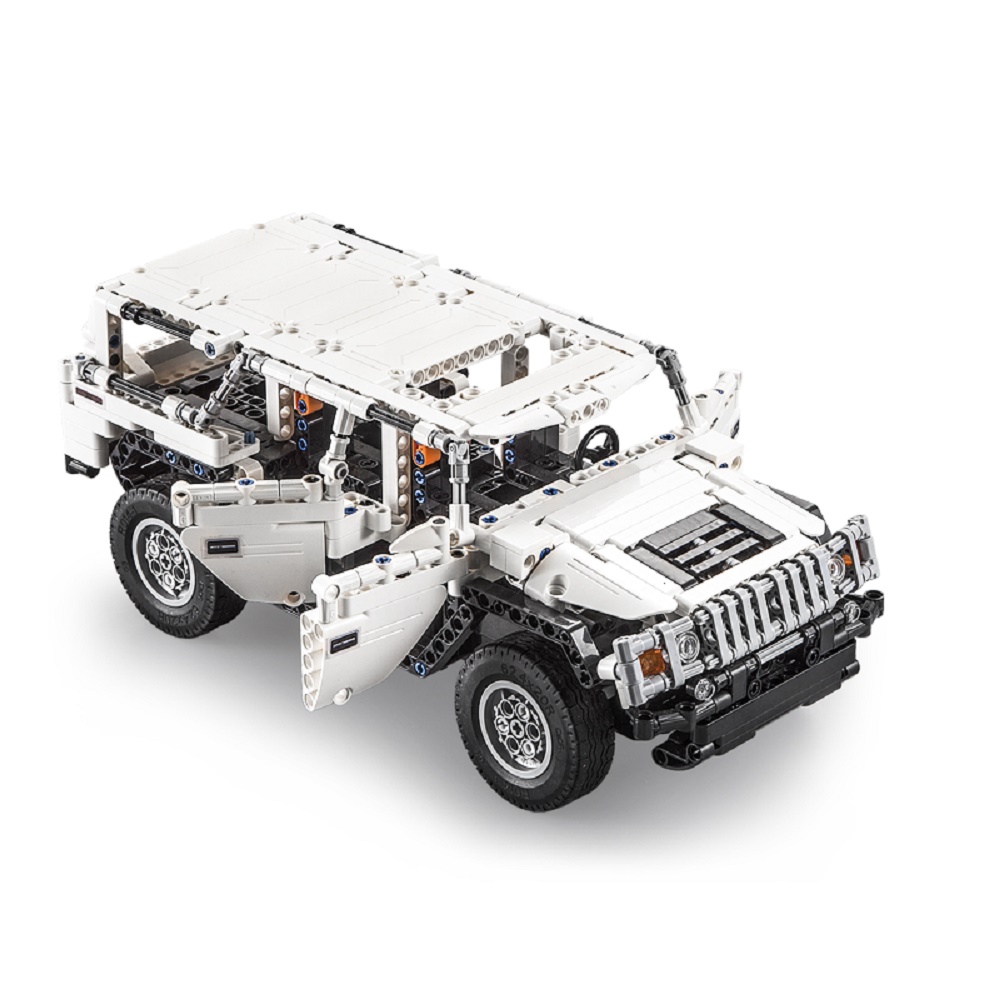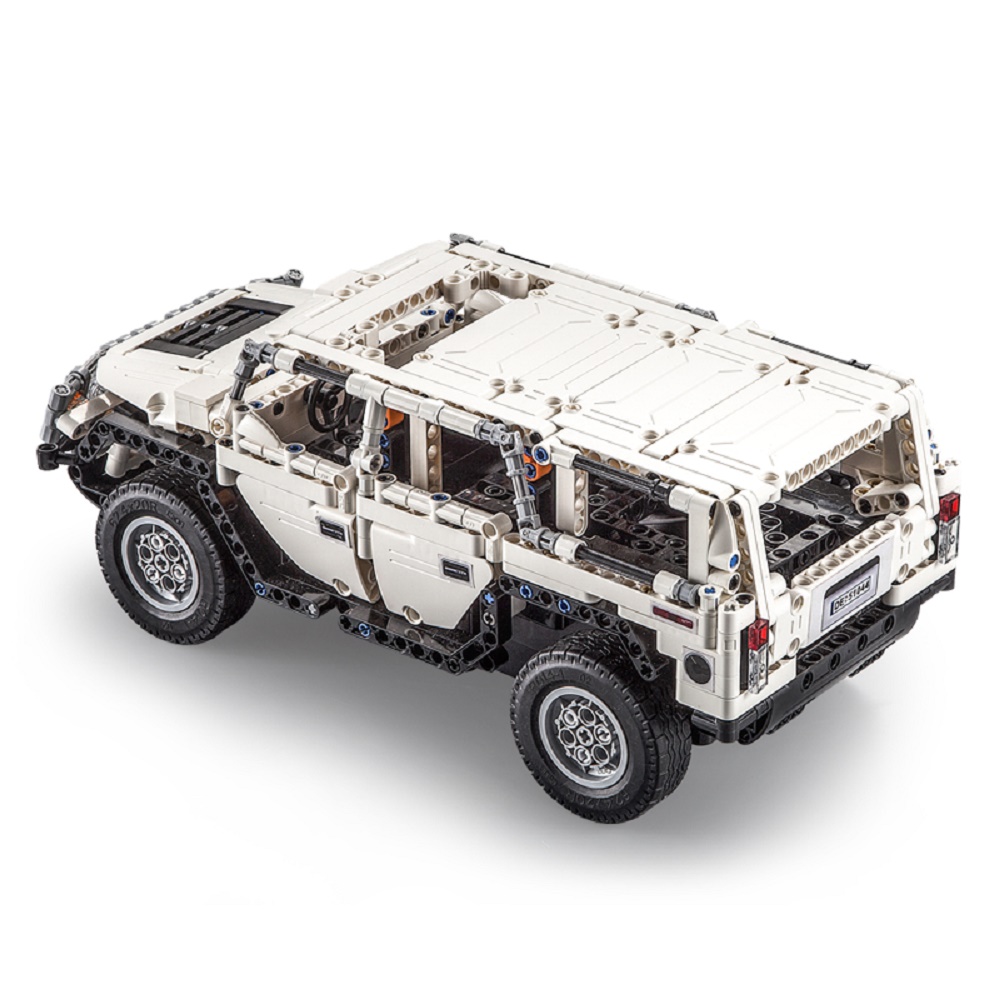 ---