---
---
1 The robot and fighter jets can be changed arbitrarily, and the three elements of remote control building blocks + robot theme + military theme are integrated, and the playability is higher.
2 Equipped with 6 bullets, can launch missiles.
3 High-torque high-end power unit (2 L-shaped power motors), remote control forward/backward/left/right and other functions respectively. Robot function introduction: The robot walks upright/many joints of the body are flexible and movable, forward/backward/turn left/turn right and remote control operation. Fighter function introduction: remote control operation steering control/missile launch function control, forward/backward/left turn/right turn remote control operation.
4 Highly reproduce the functions and shapes of robots and fighter jets. The model structure is firm, and it is not easy to fall apart during playing, and it has multiple movable parts for playing.
5 Exquisite high-end atmospheric packaging, good gifts for children.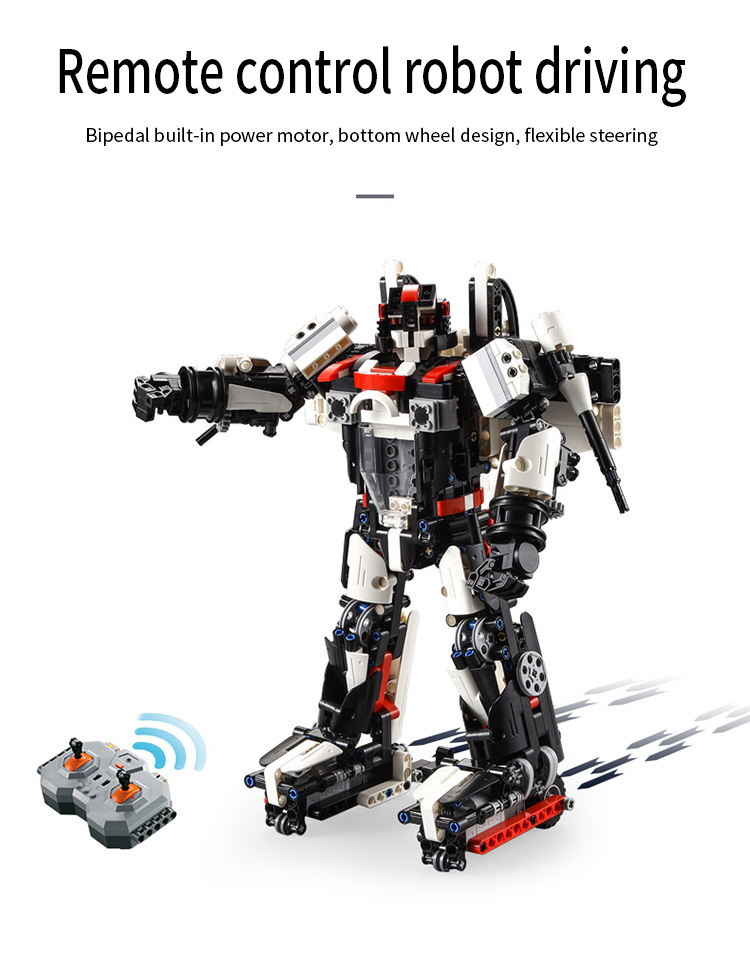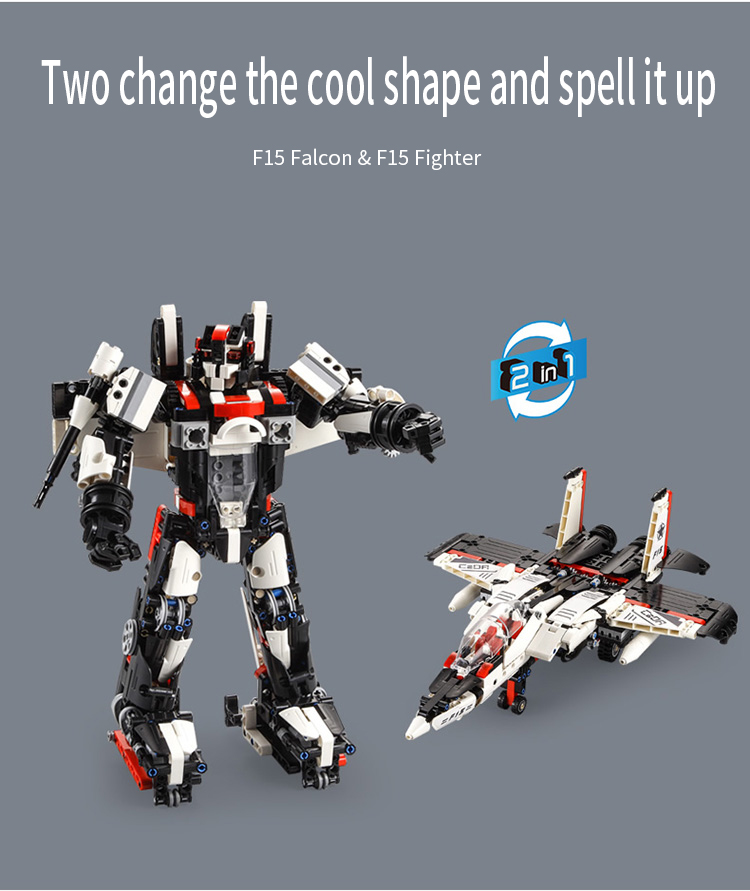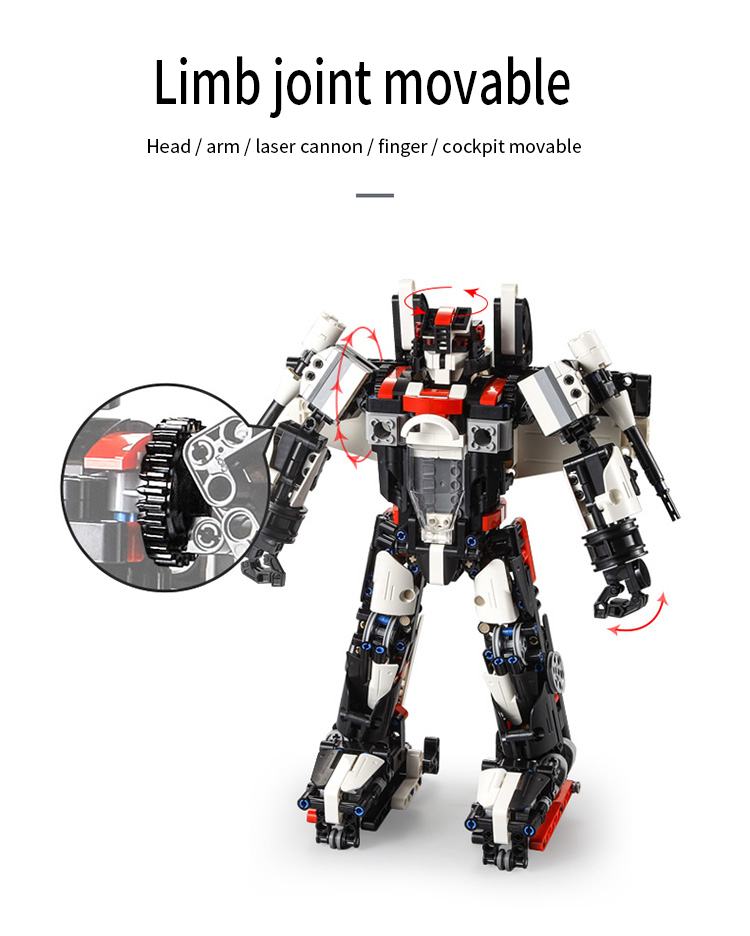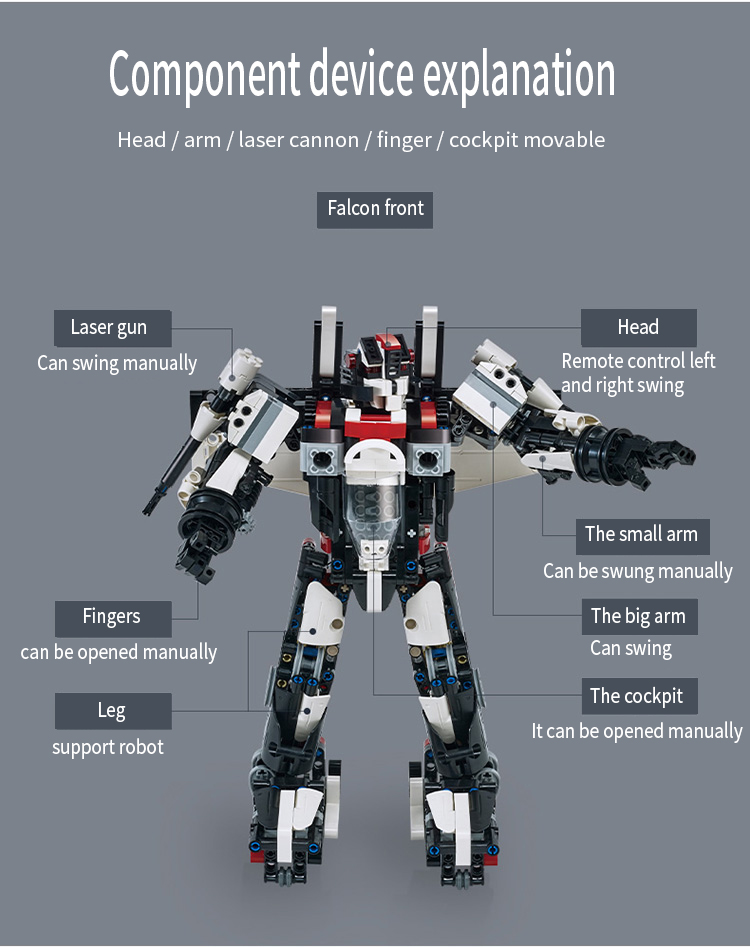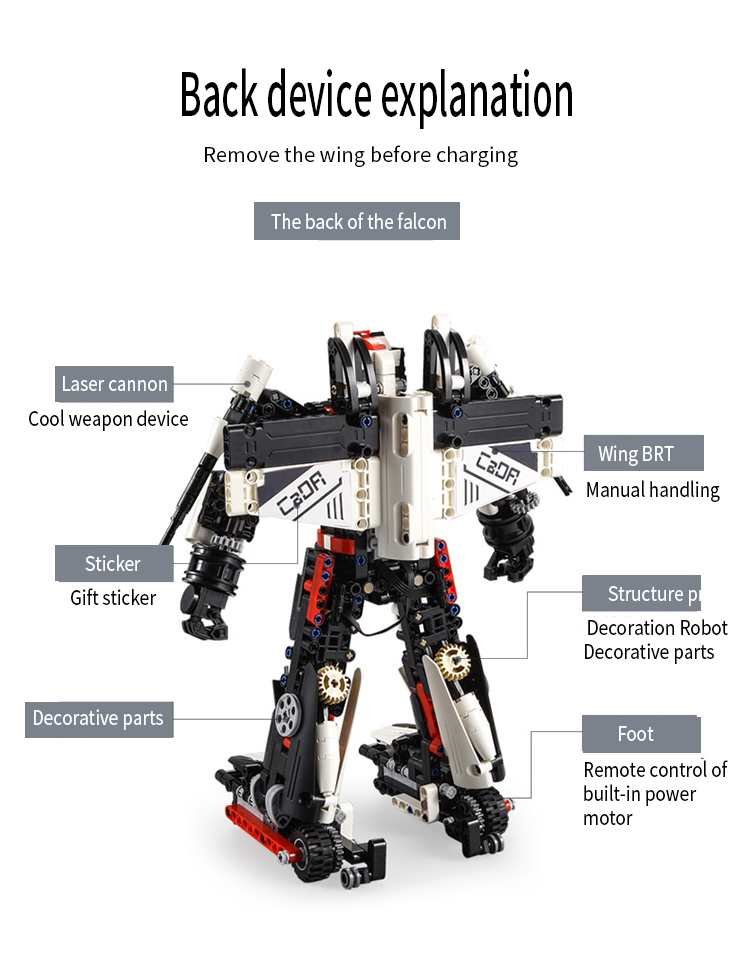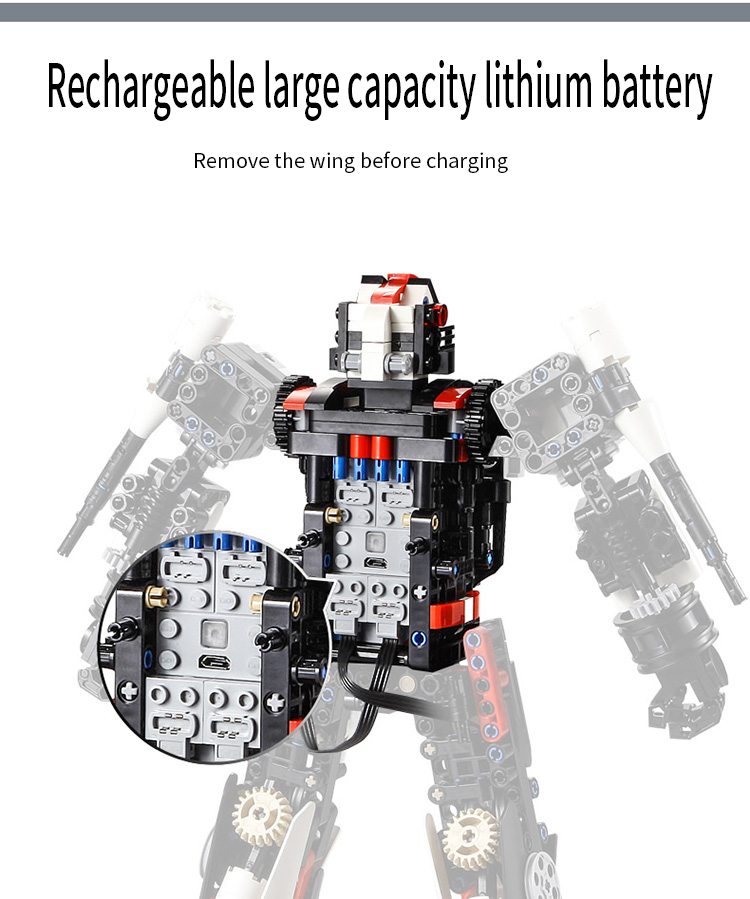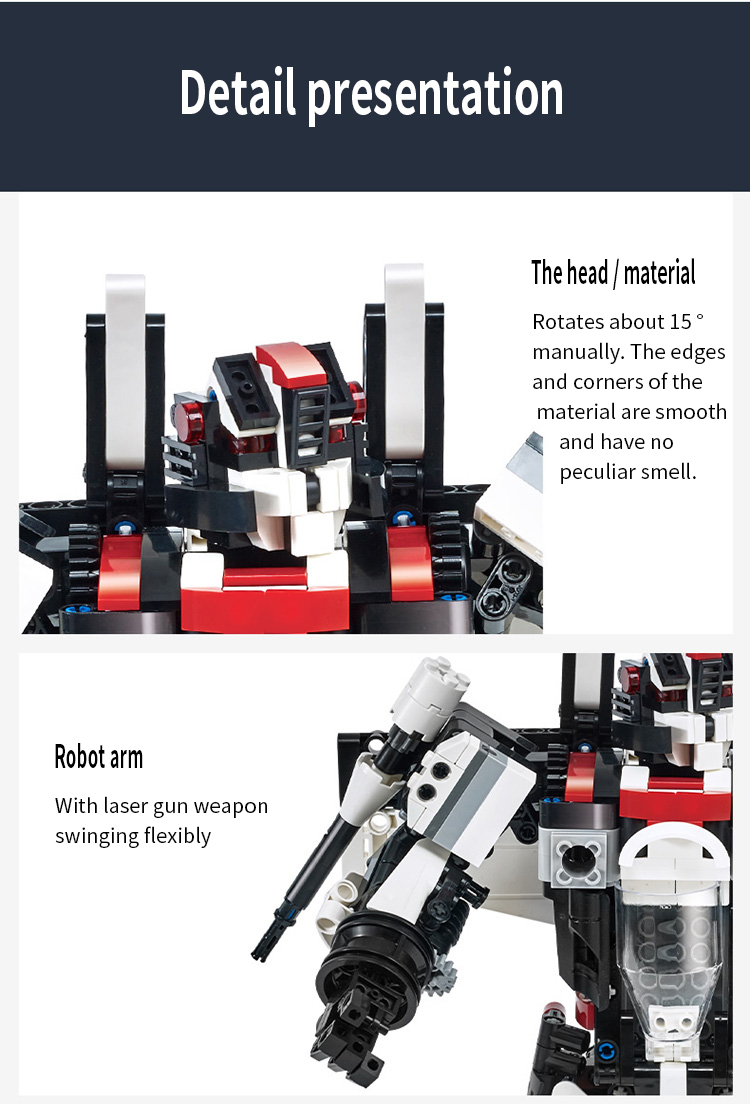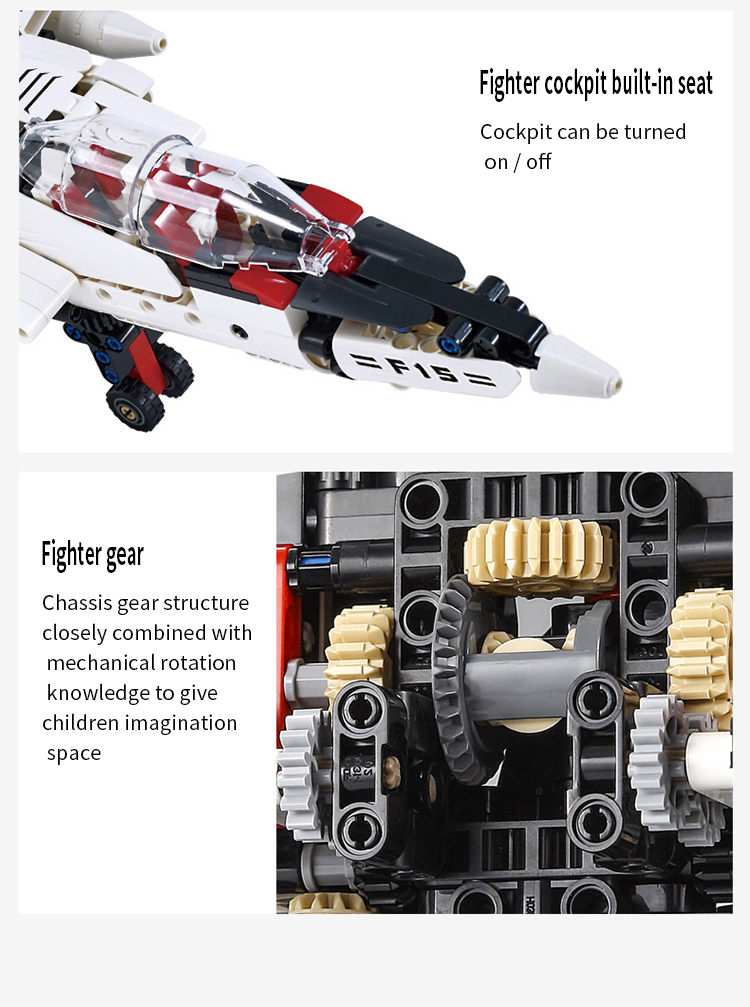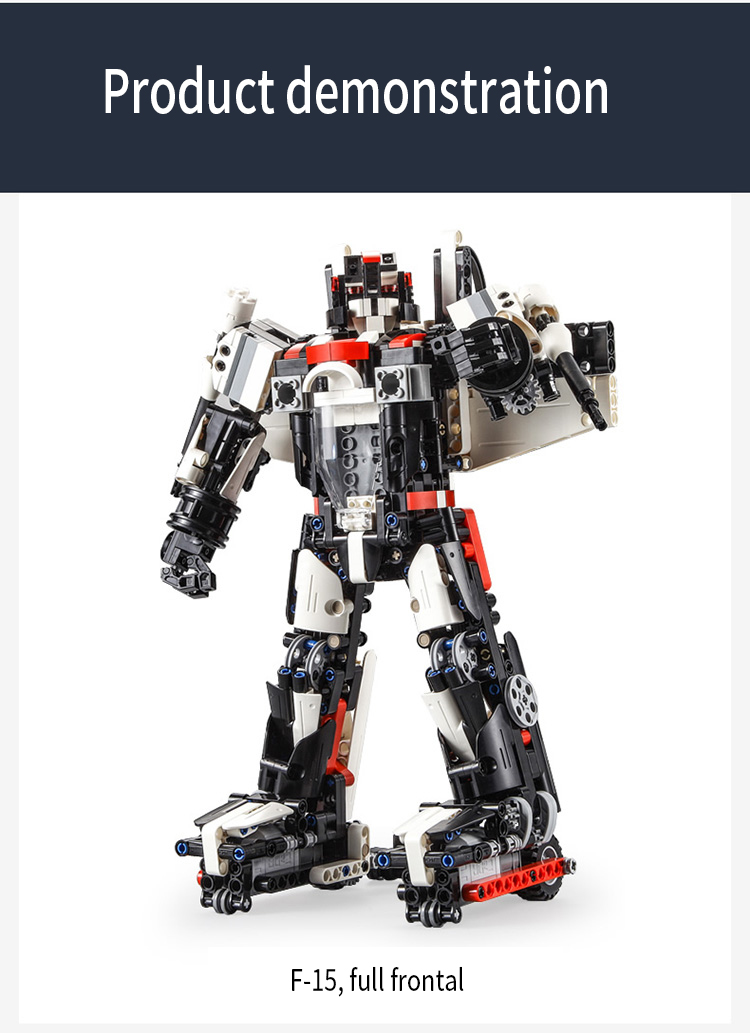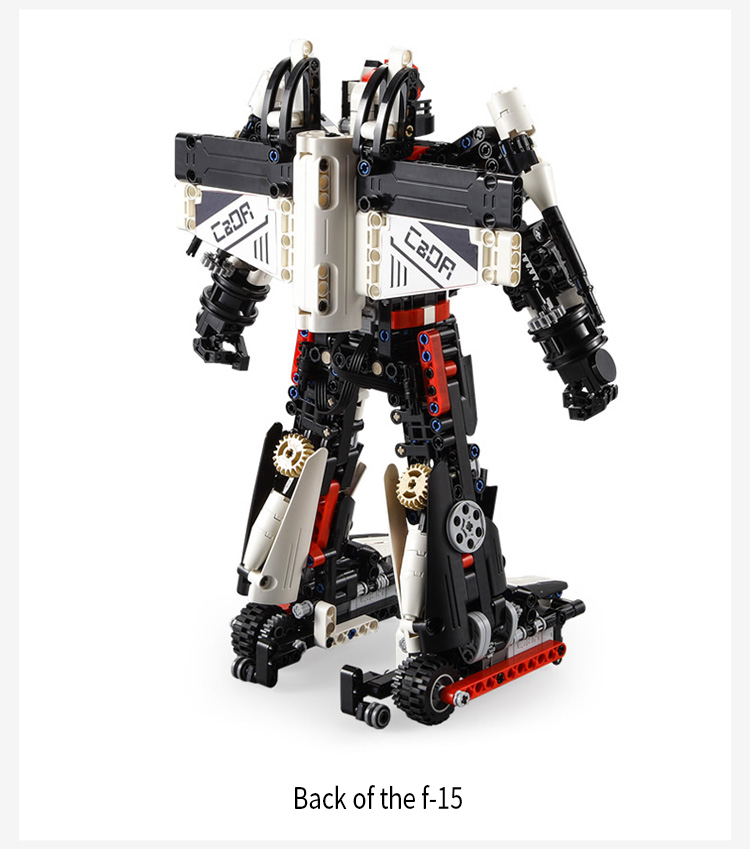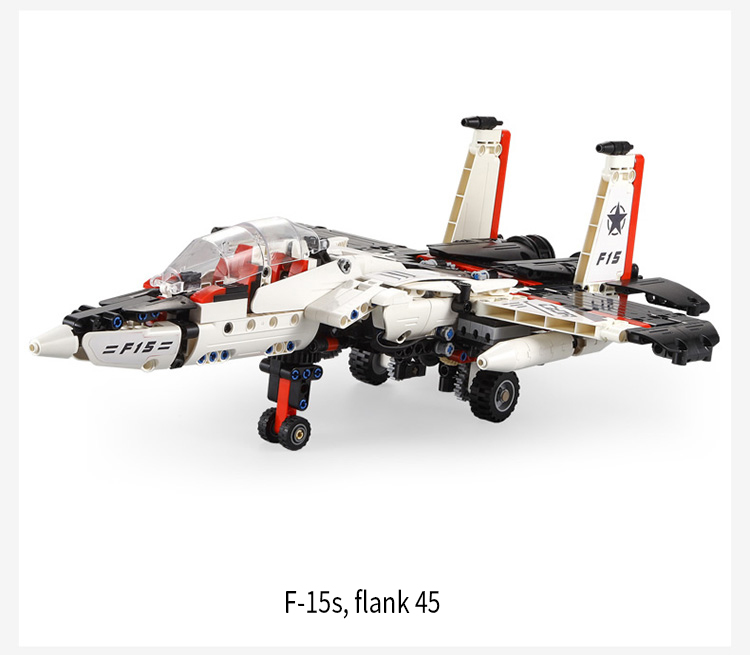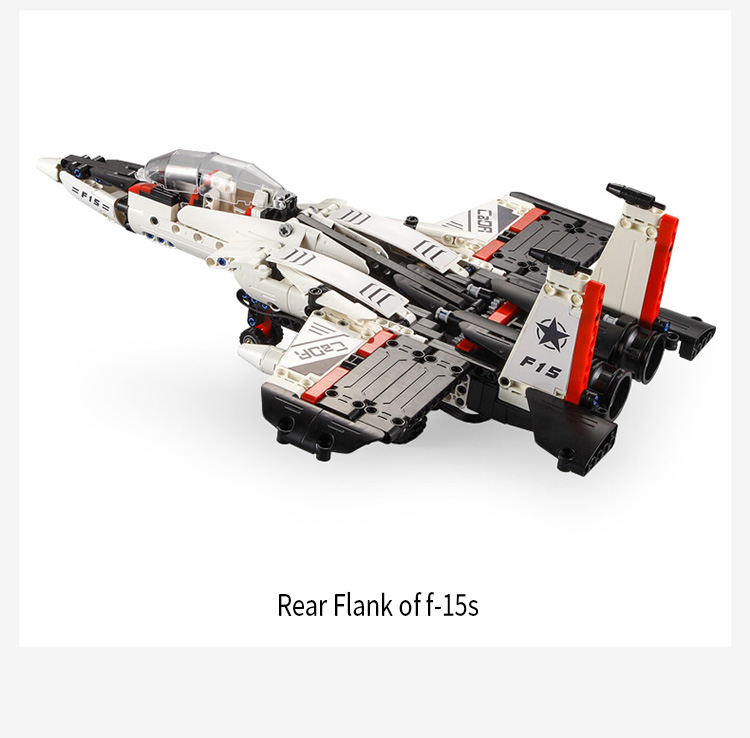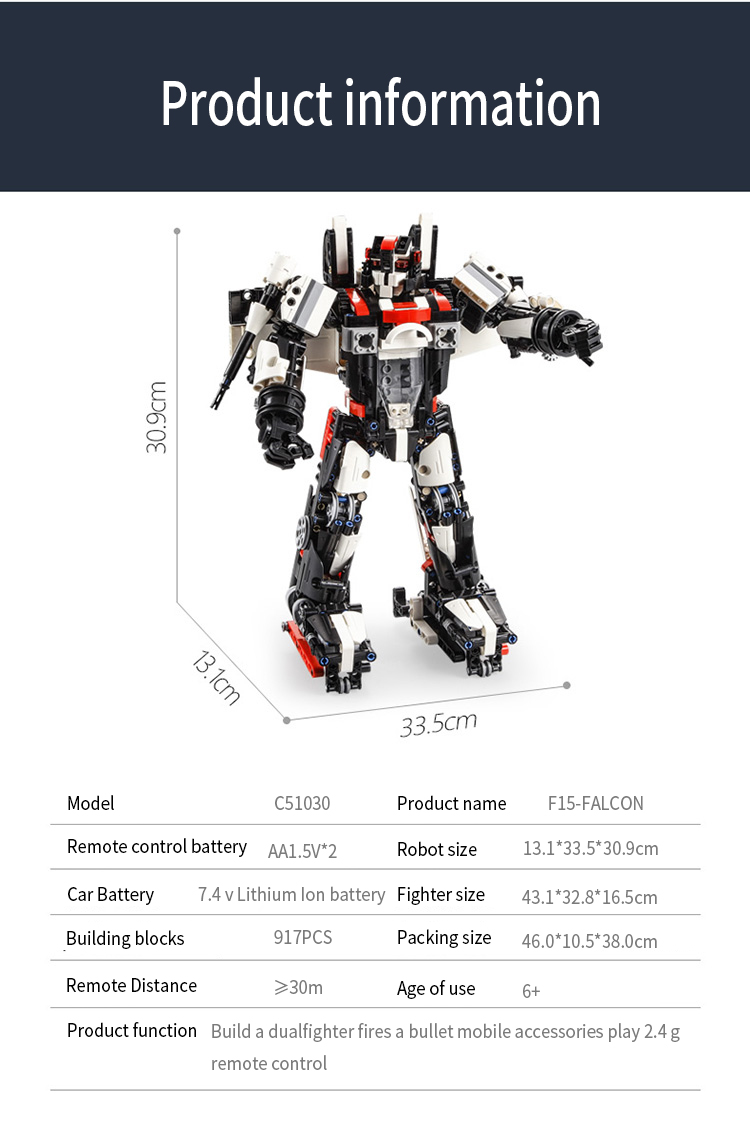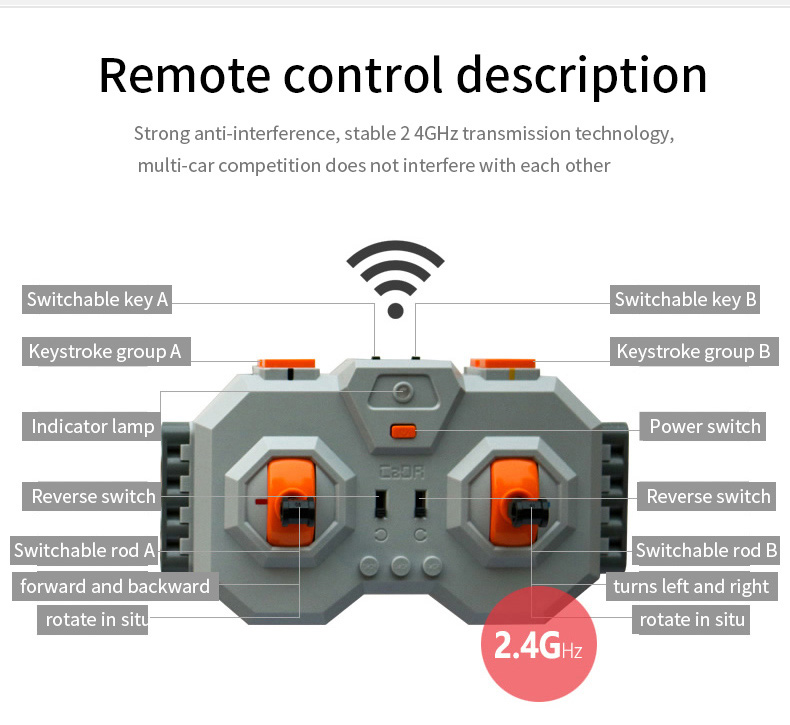 ---