---
---
Cute animal-shaped electronic pipe organ toy



product detailed information:

"Size": 54.5x7x27cm, packaging: 60x24x6.5cm, with lights, music, microphone and AUX cable.

[Play]: After installing 3 AA batteries, turn on the power button and touch the button to start playing.

[Culture]: Cultivate children's hands-on skills, hand-eye coordination and music skills.

"Material": The product uses environmentally friendly materials, which are resistant to falling and energy saving.

[Others]: There are enough buttons in multiple music modes to make children not bored.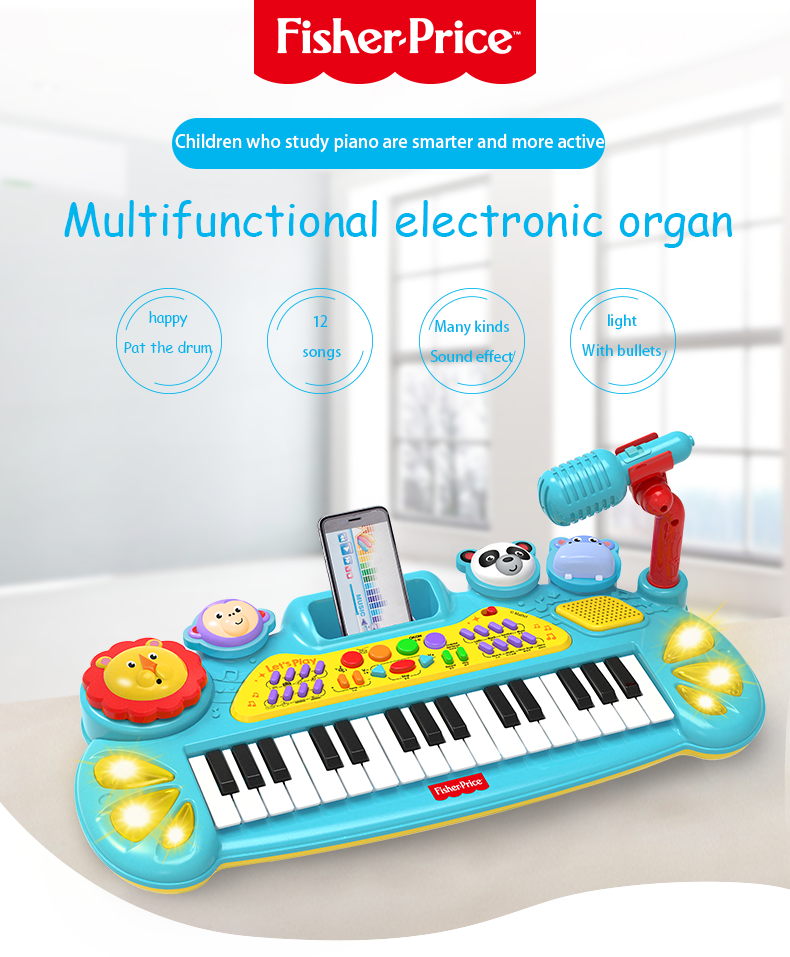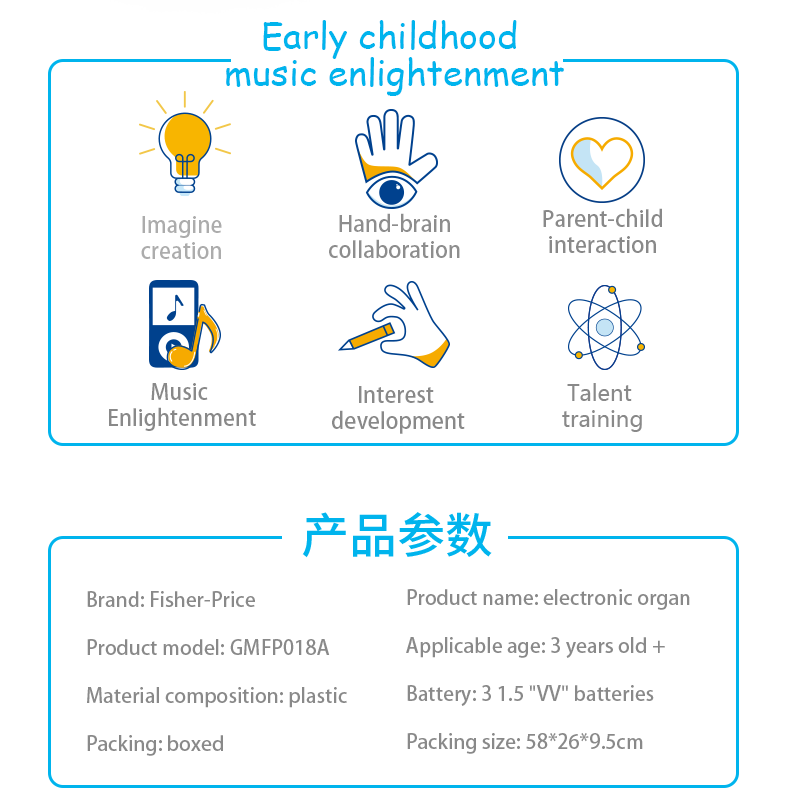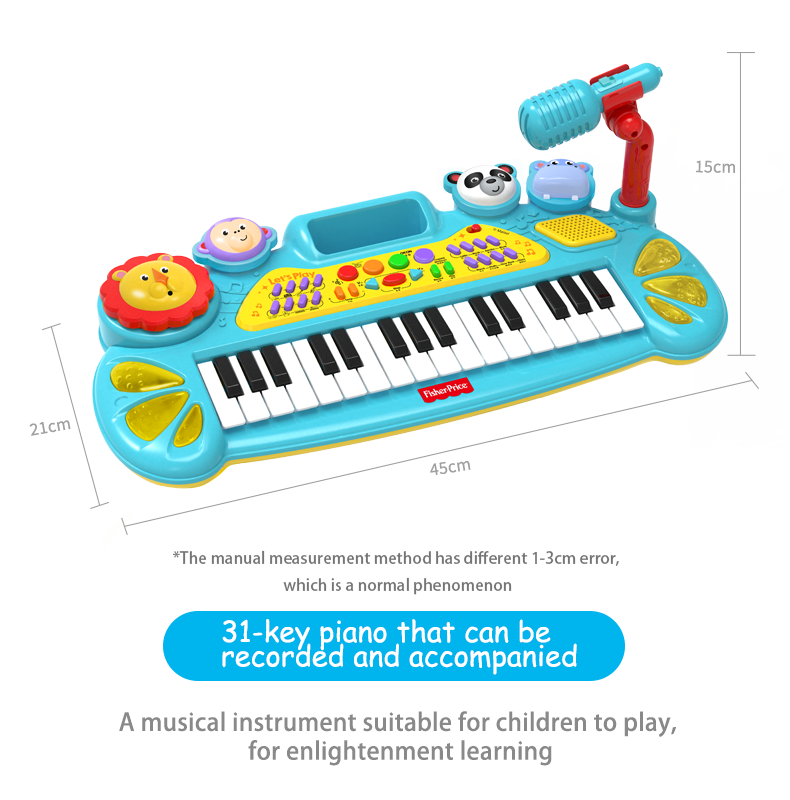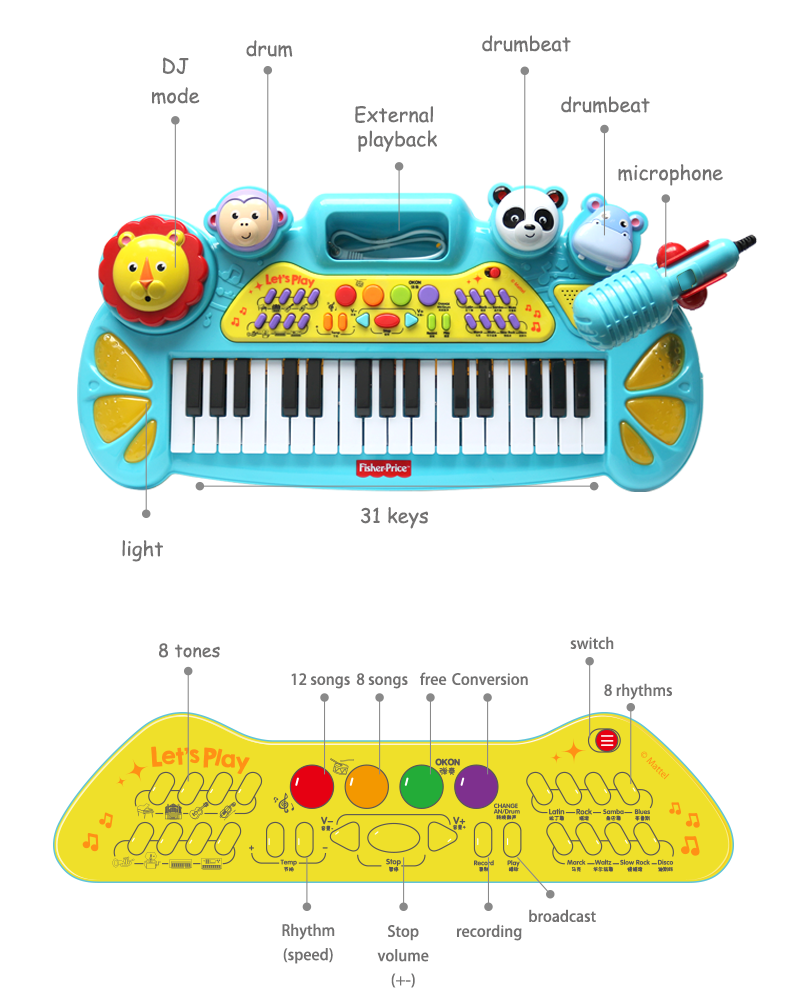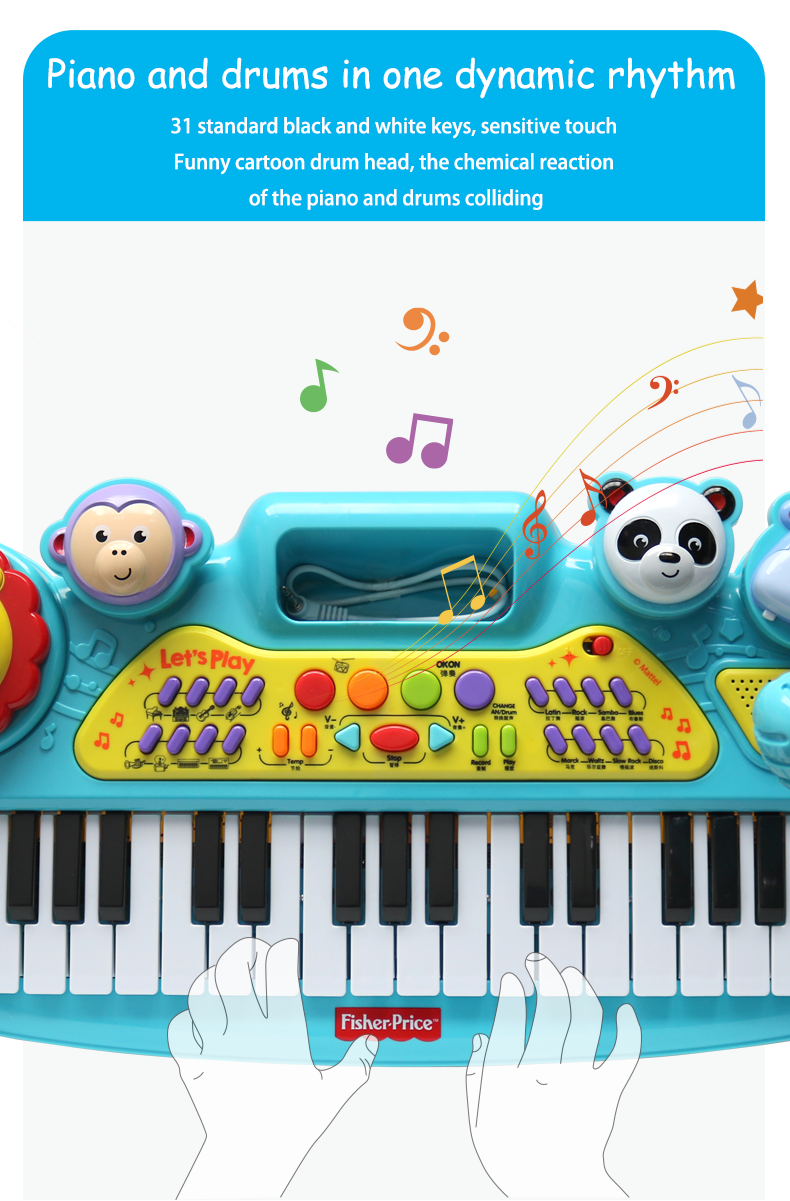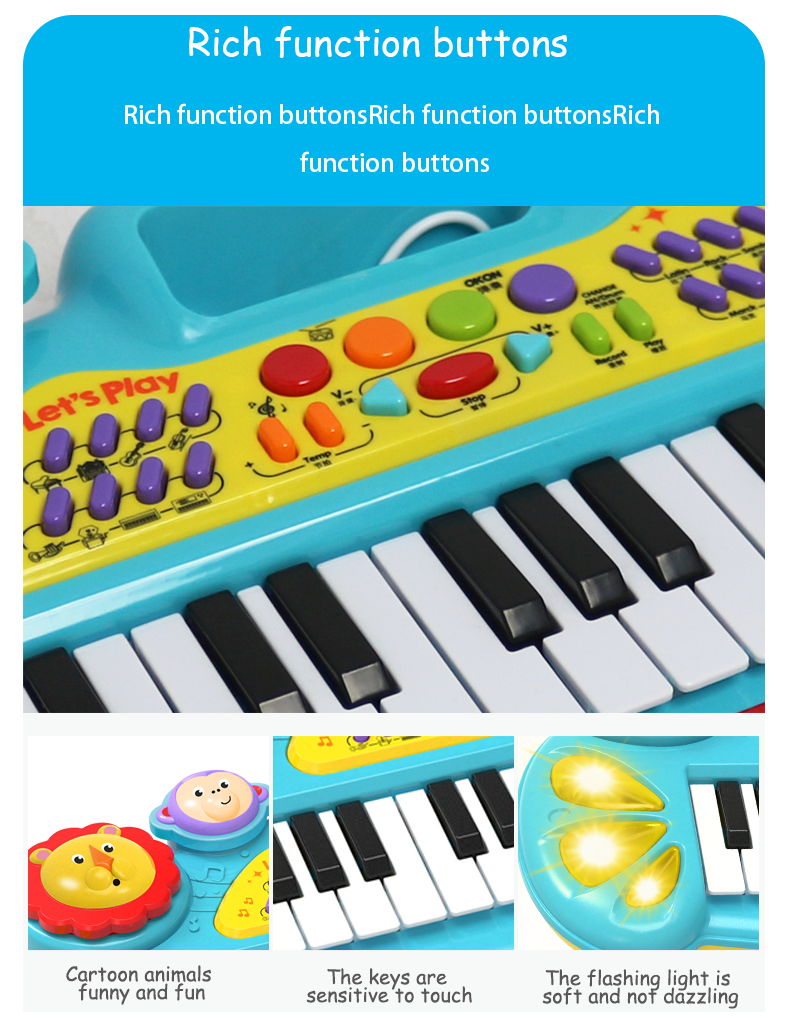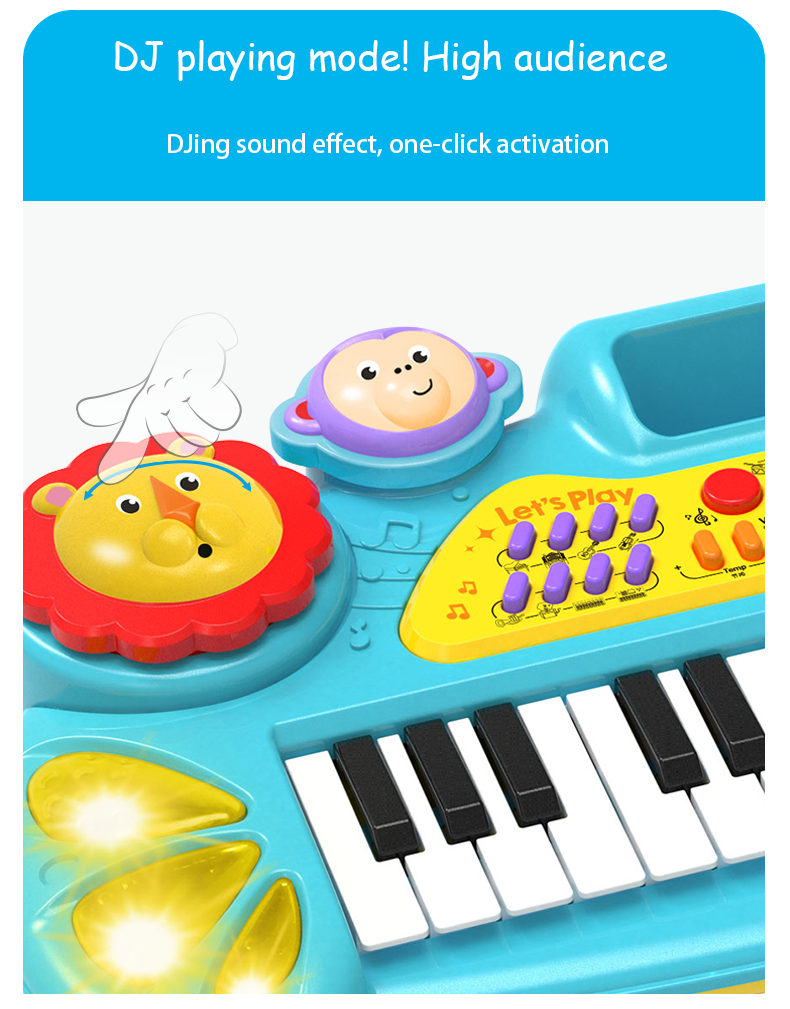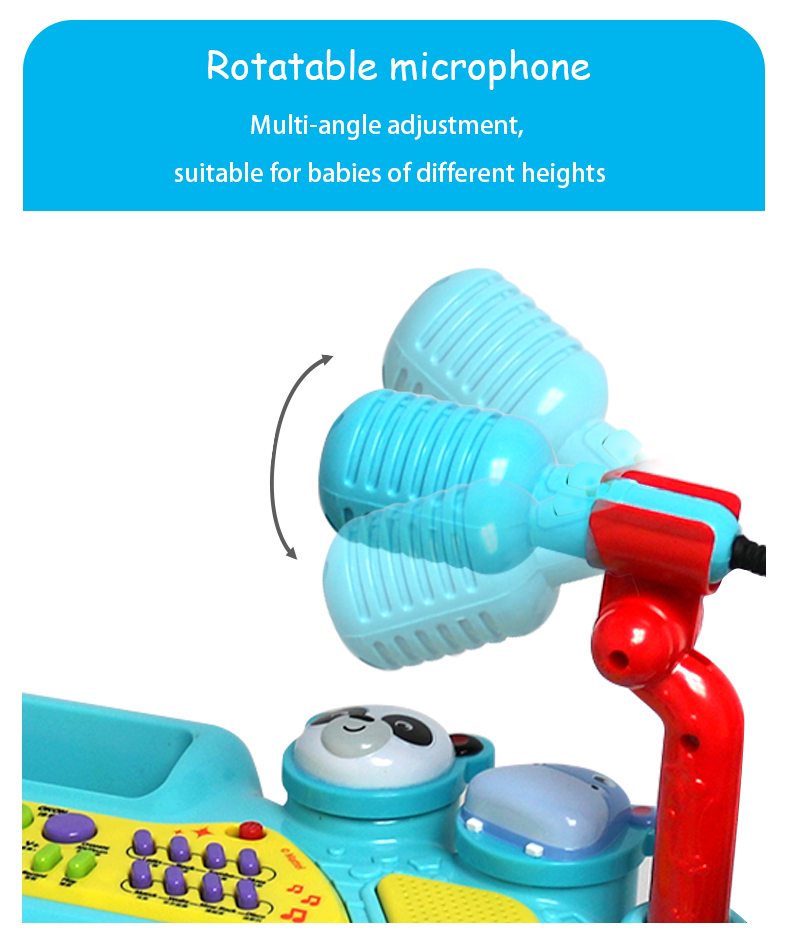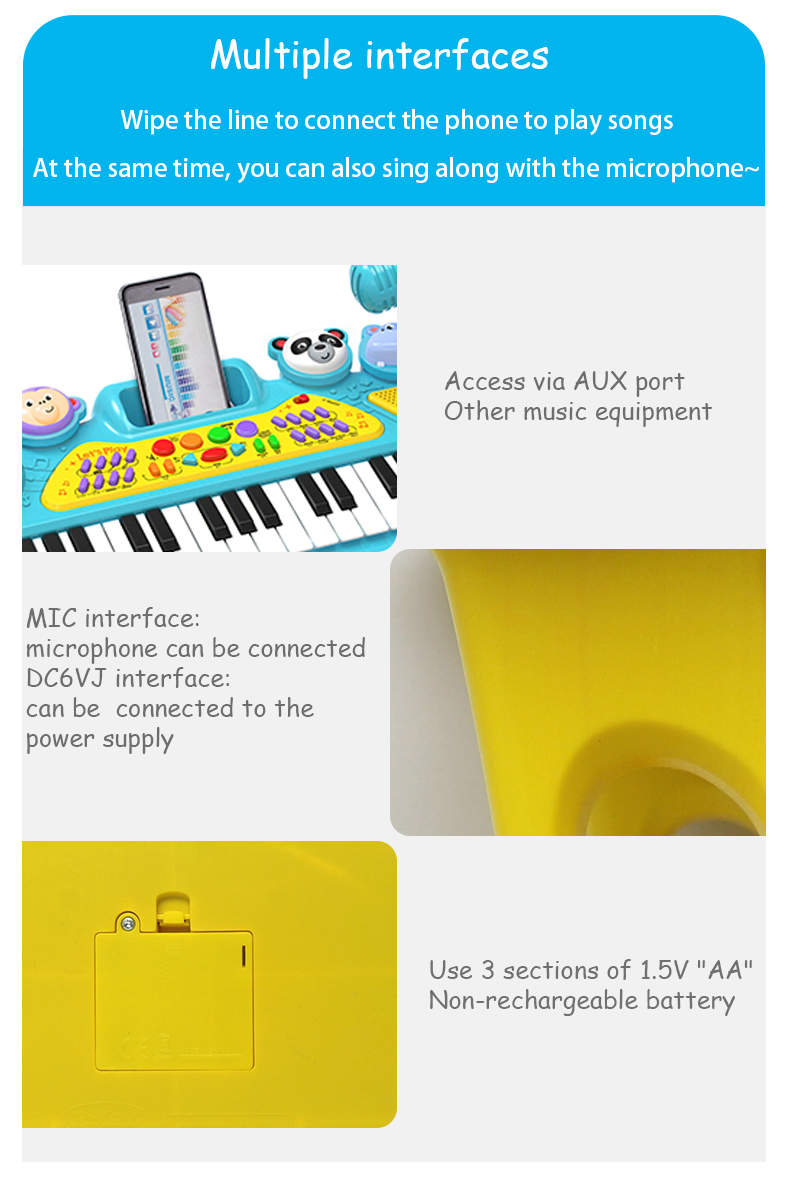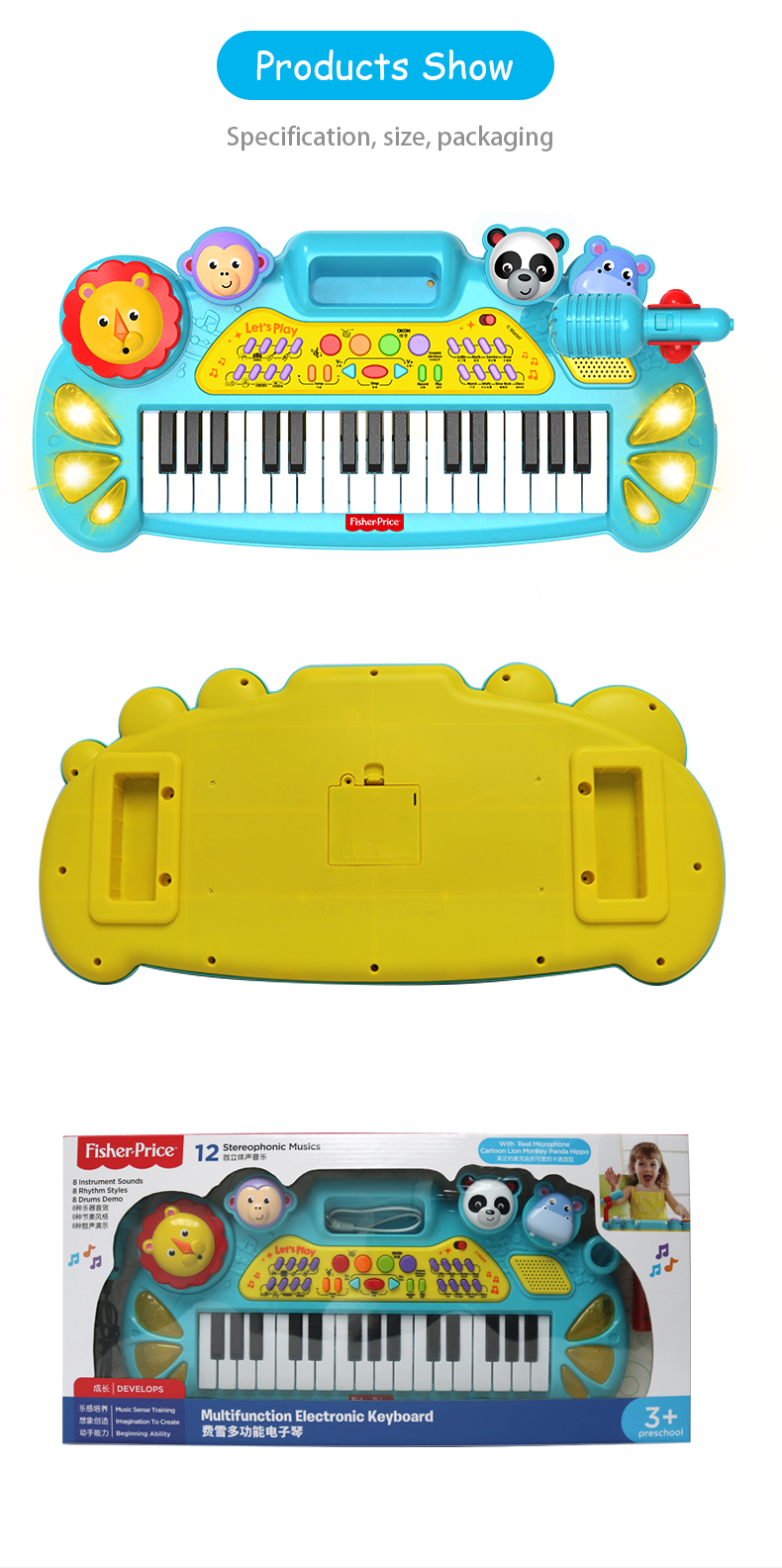 The following functions:

[Playing] The size of the piano is designed for children's small hands, and children can easily play some simple instruments with enough piano sound.

[Multiple sound effects] There are multiple musical instrument sound effects, such as violin, saxophone, cello, etc.

[Various music styles] Disco, waltz, rock and other music styles

[Beat] Beat drum accompaniment

【Microphone】Connect the microphone. Children can sing while playing the piano (toy attribute, the microphone sound will be relatively small)
---