---
---
1 Three tank soldiers.
2 Based on the prototype design of the Russian T90 main battle tank, the styling lines are smooth and rough and the proportions are coordinated. The accurate ratio is 1:10; the appearance is highly restored.
3 The cockpit details are outstanding, the engine/ammunition loading room/turret/control tower/anti-aircraft machine gun and other details are highly restored, and the tank shell is highly wrapped, which maximizes the appearance of the tank.
4 Clear and intuitive instruction manual Based on drawings and icons.
5 Beautiful and high-end atmosphere, good gifts for children.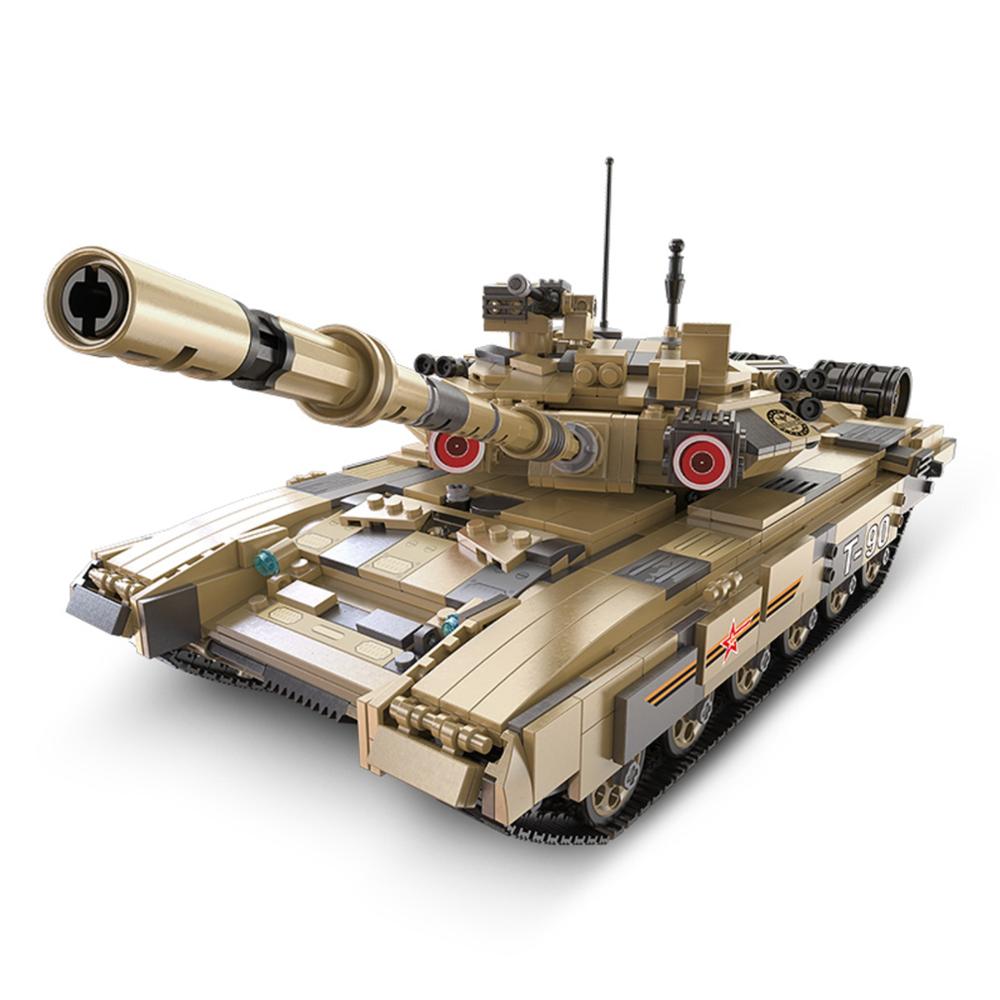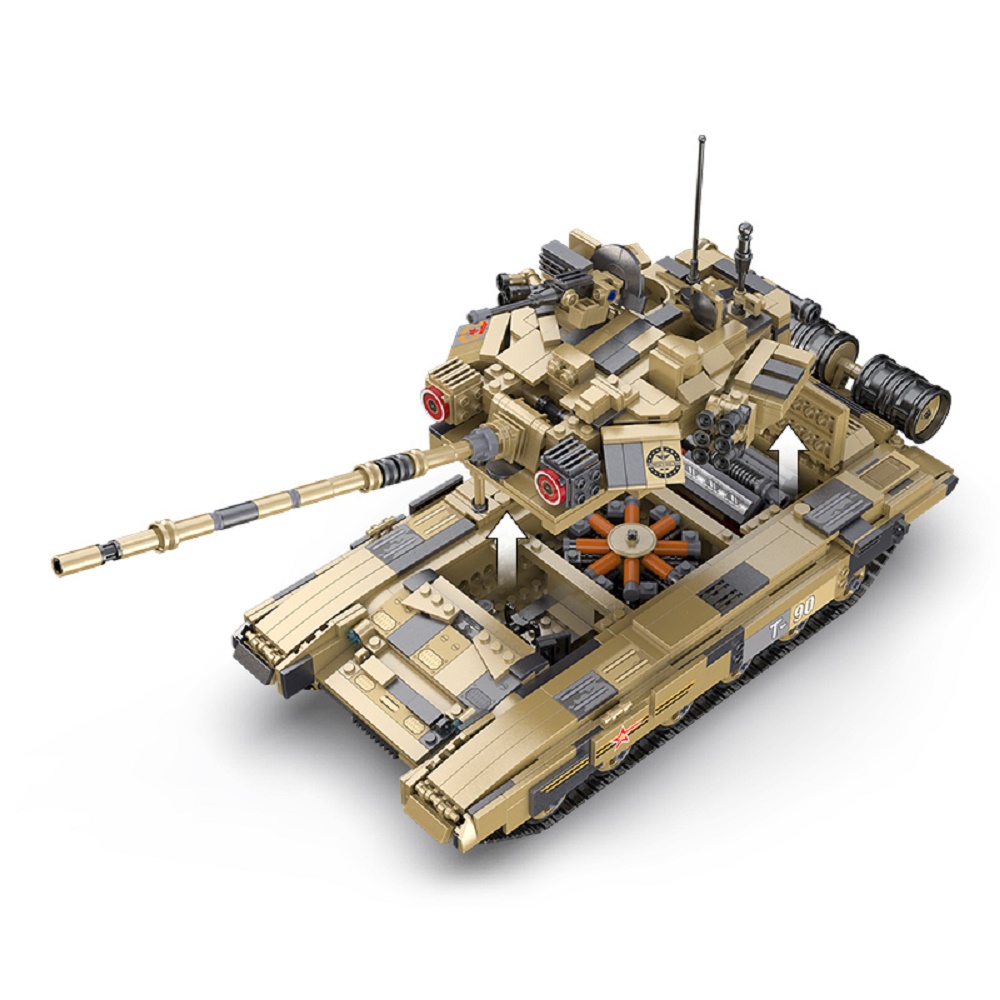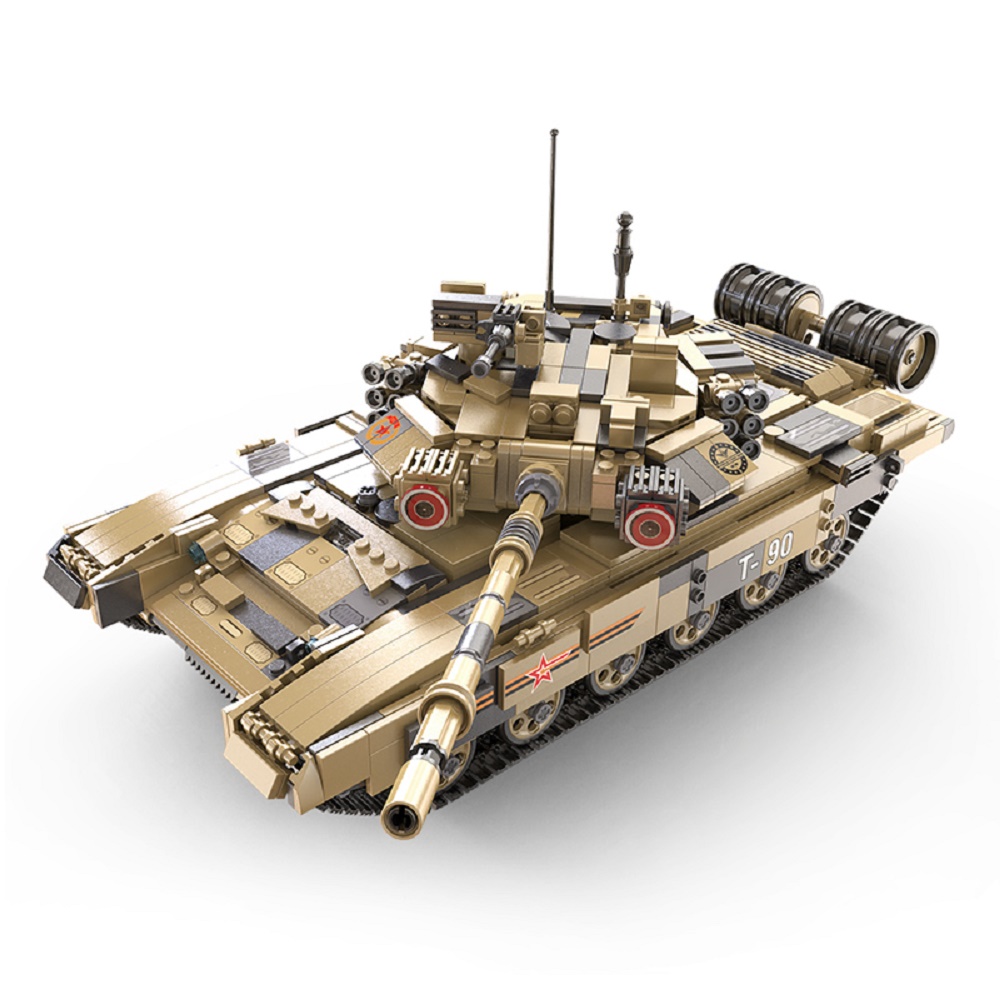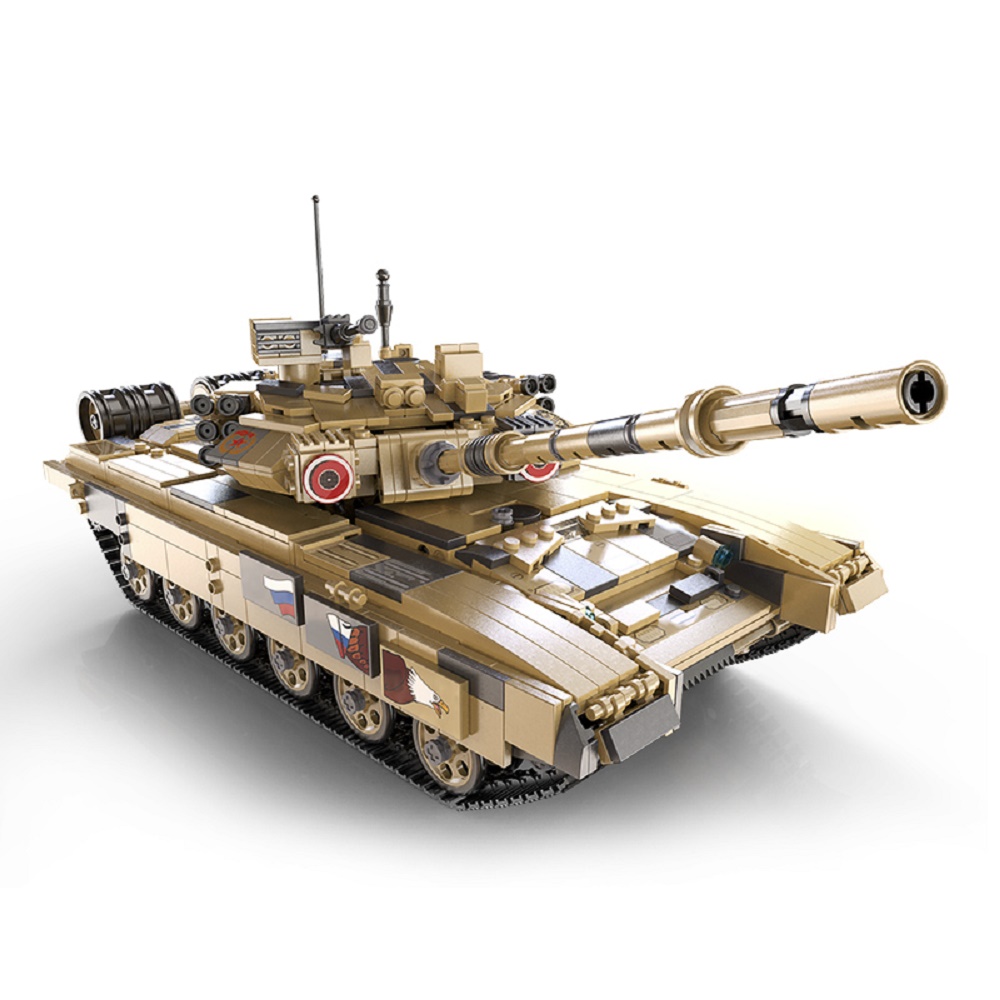 ---