---
---
1 Based on the prototype design of the Porsche 919 model, the exact ratio is 1:9.5, the stickers are cool, and the appearance of the real car is highly restored.
2 High reduction elliptical cylinder V4 engine, simulation car transmission system design.
3Highly restored appearance details: logo headlights (4 large and 4 small), front air deflector, steering wheel, dual rearview mirrors, roof air duct, side air duct, antenna, special rear wing.
4 The three-gear function switch controls different functions: the first gear controls the opening and closing of the door, the second gear is suspended without movement, and the third gear controls the opening and closing of the rear engine cover.
5 Exquisite high-end atmospheric packaging, good gifts for children.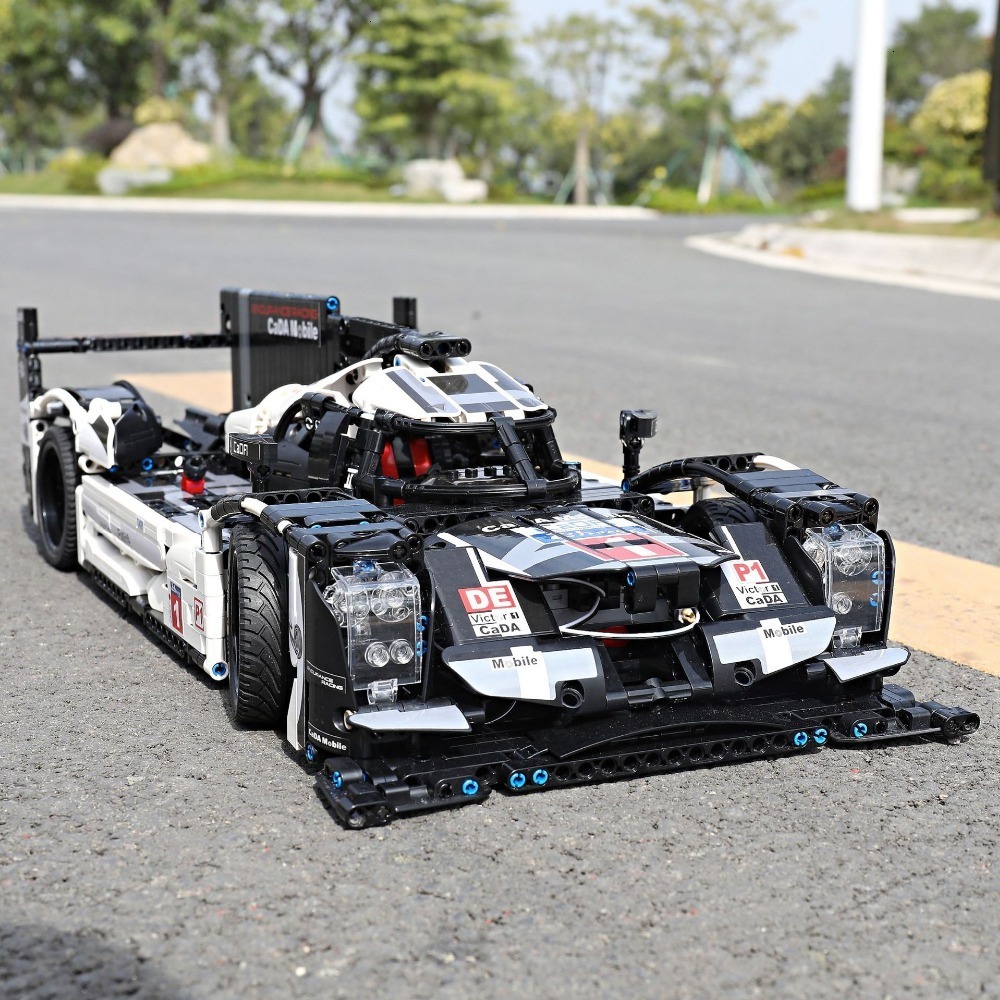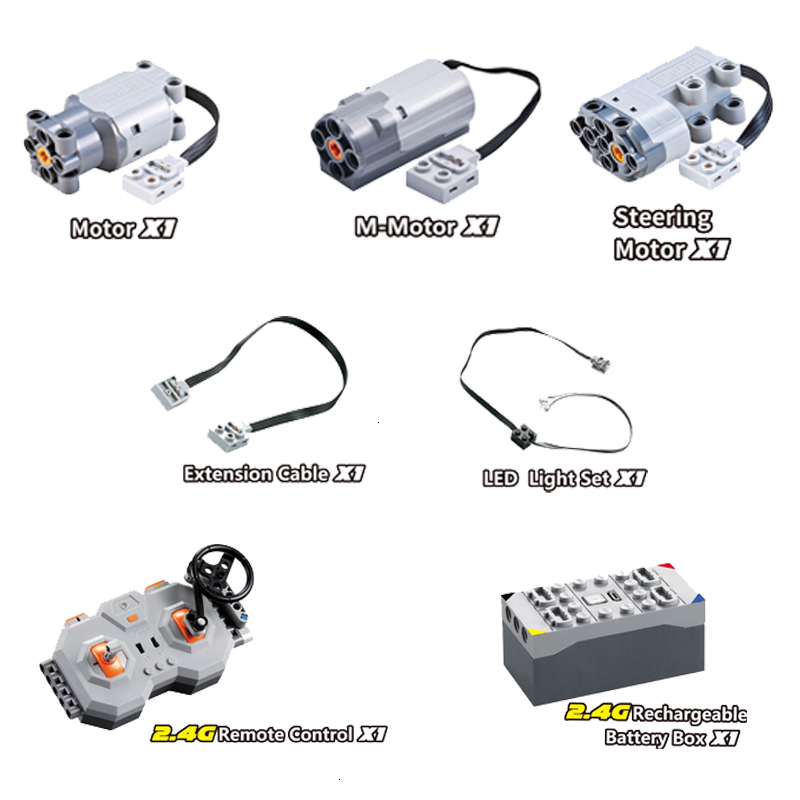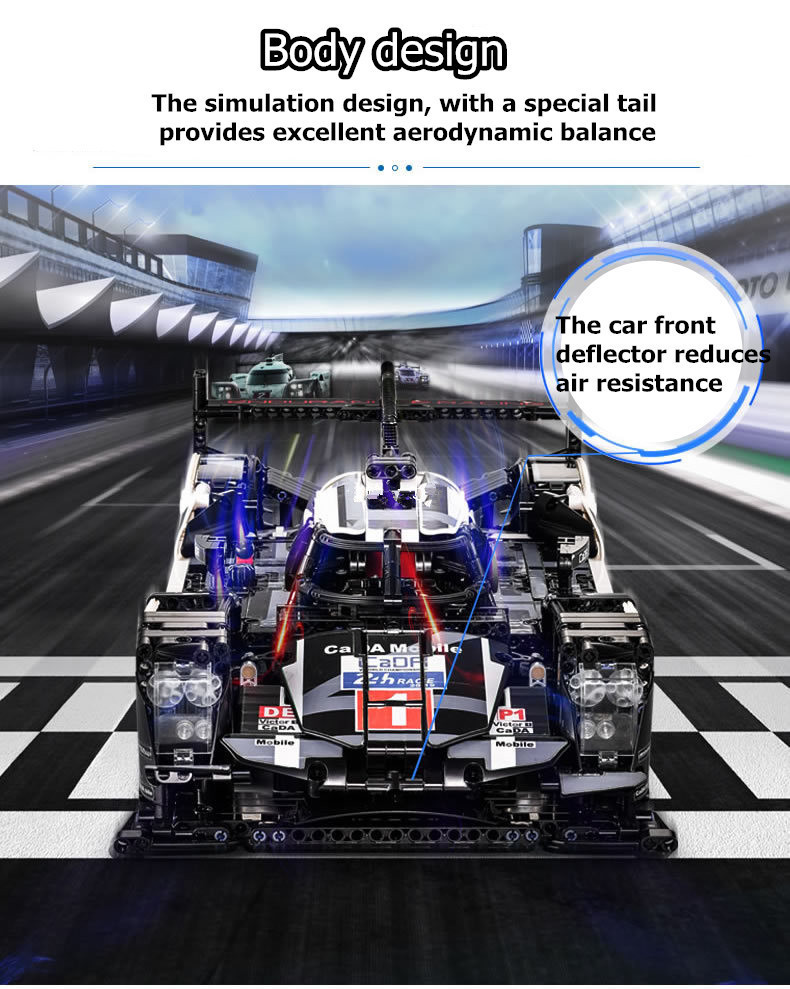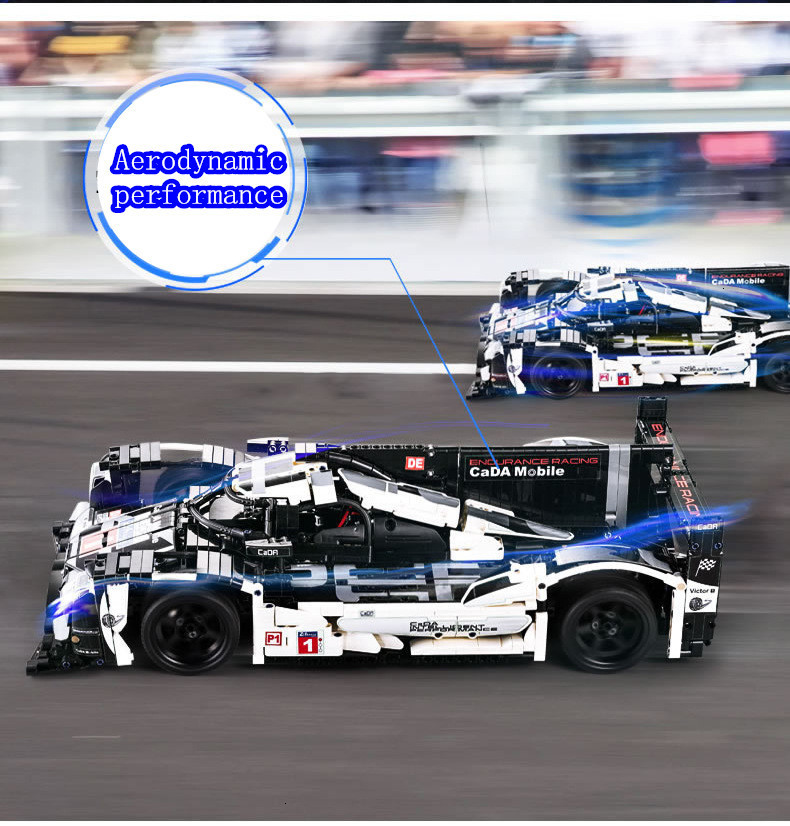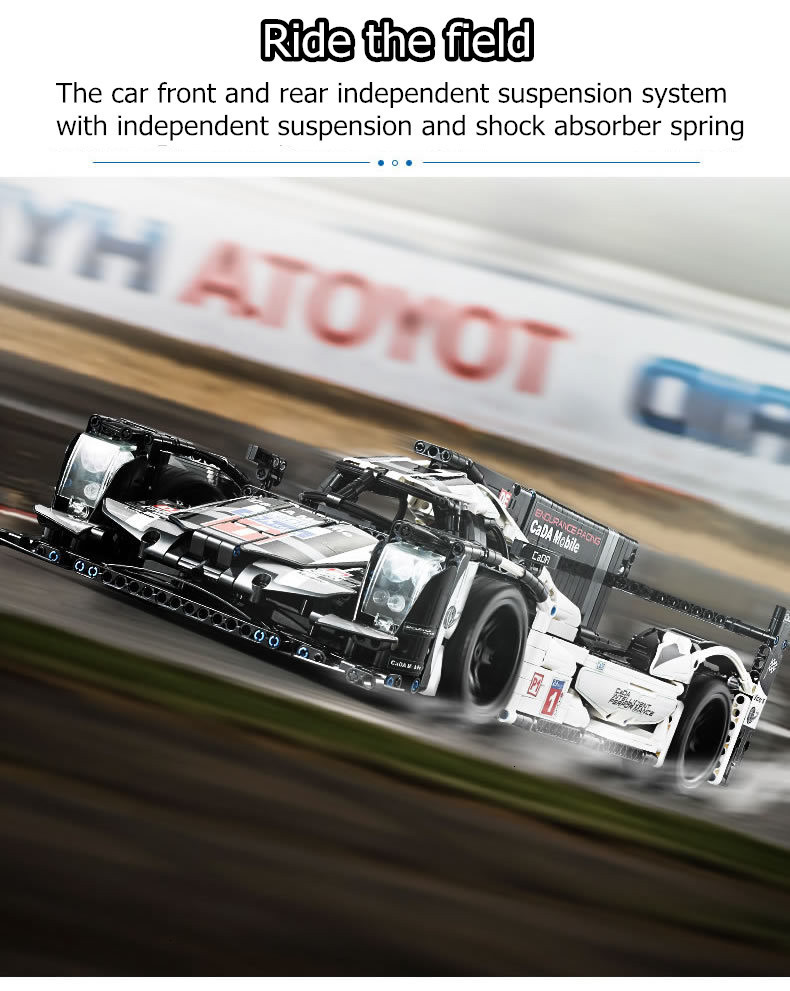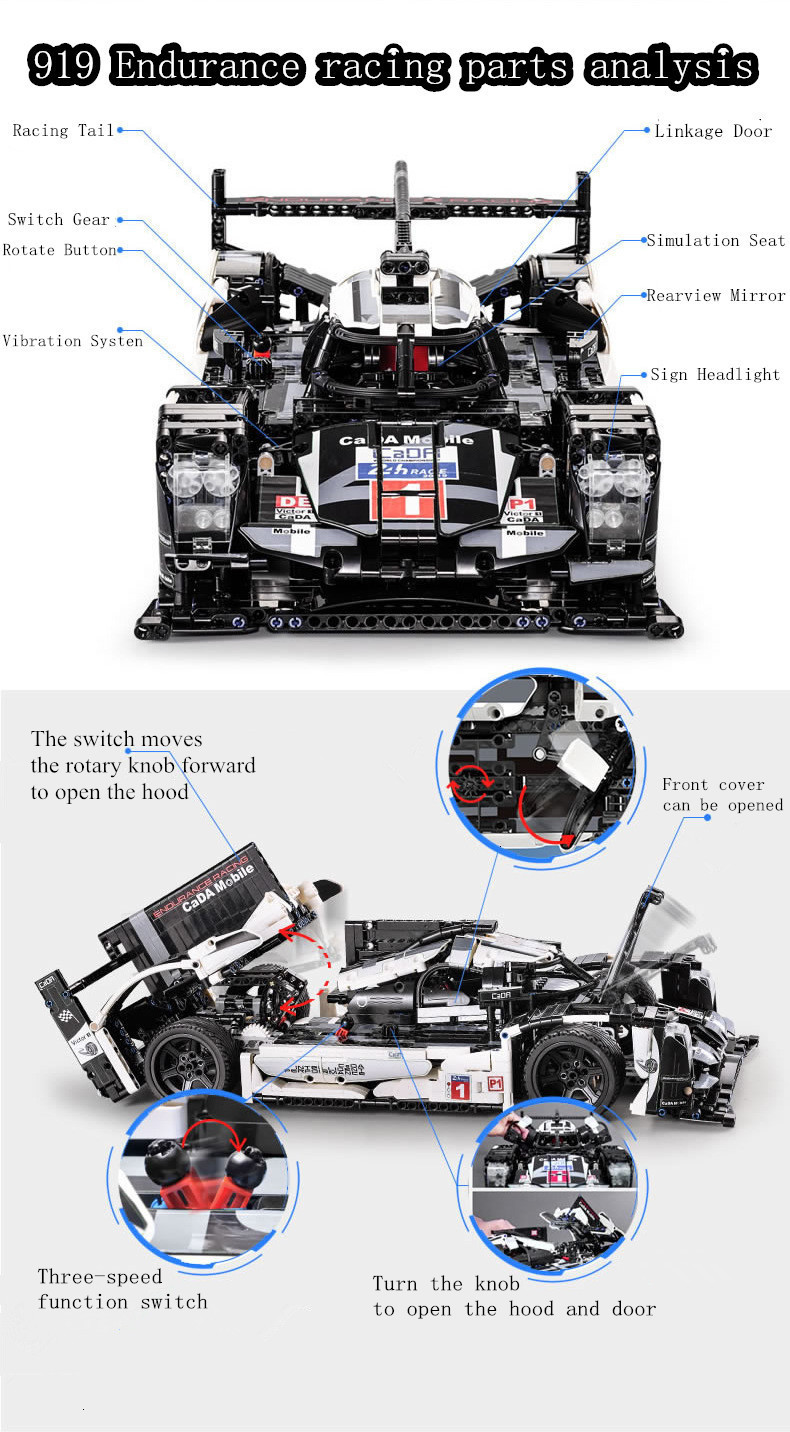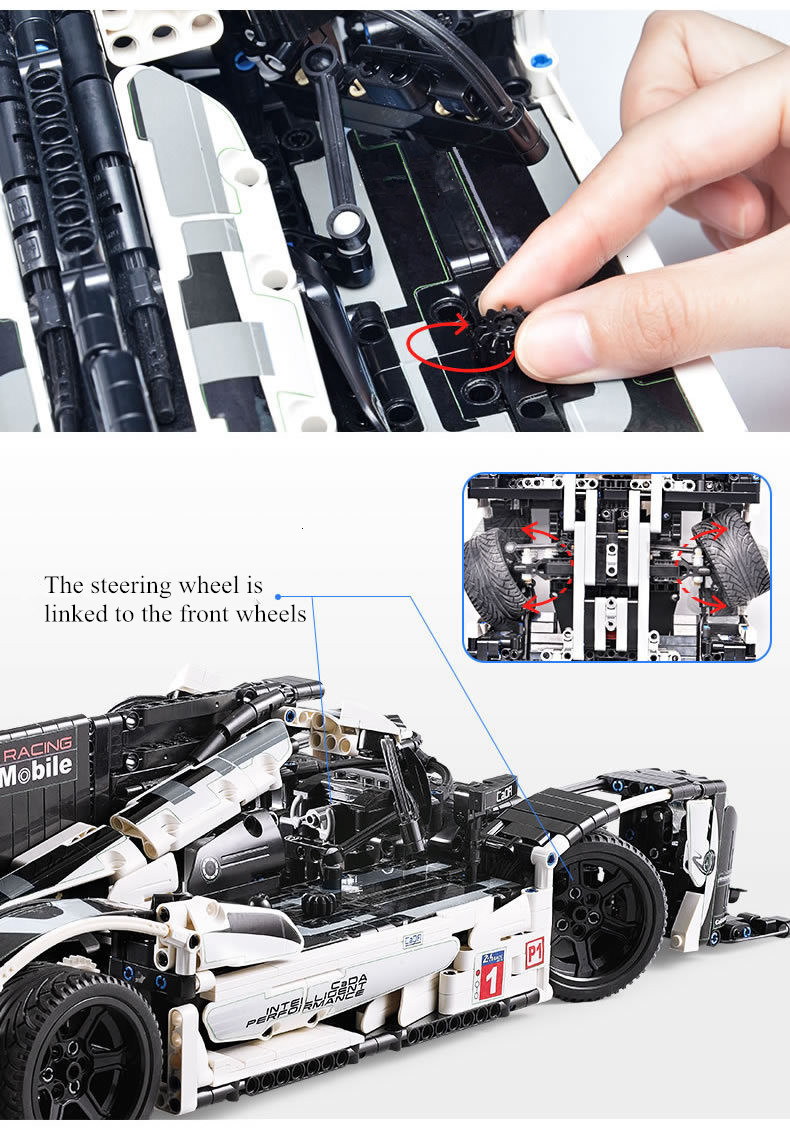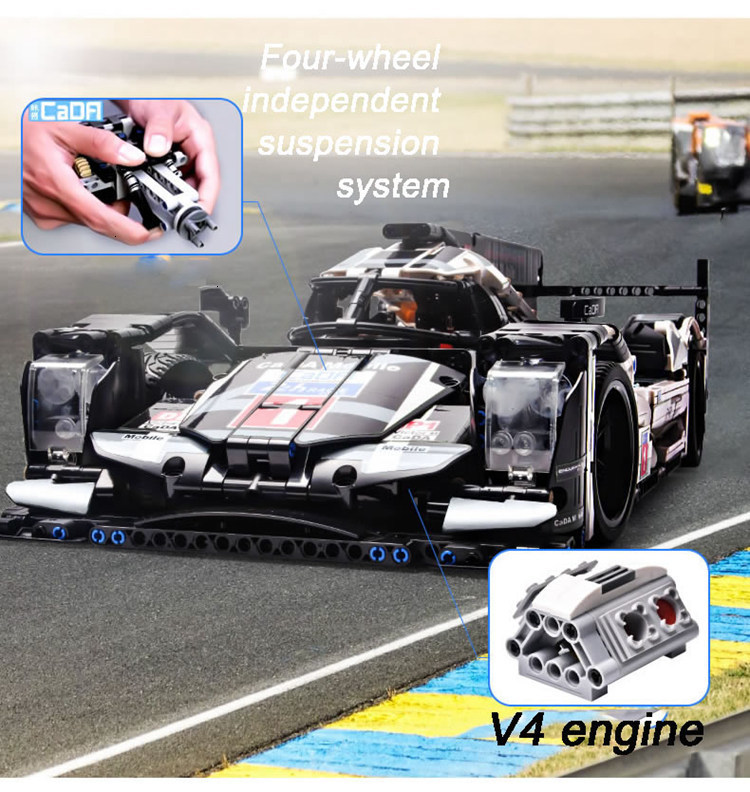 ---